What you can do
Let's act for a Zero Carbon Britain
The science says we must, the technology says we can, now we must act and rise to the challenges brought by the climate emergency.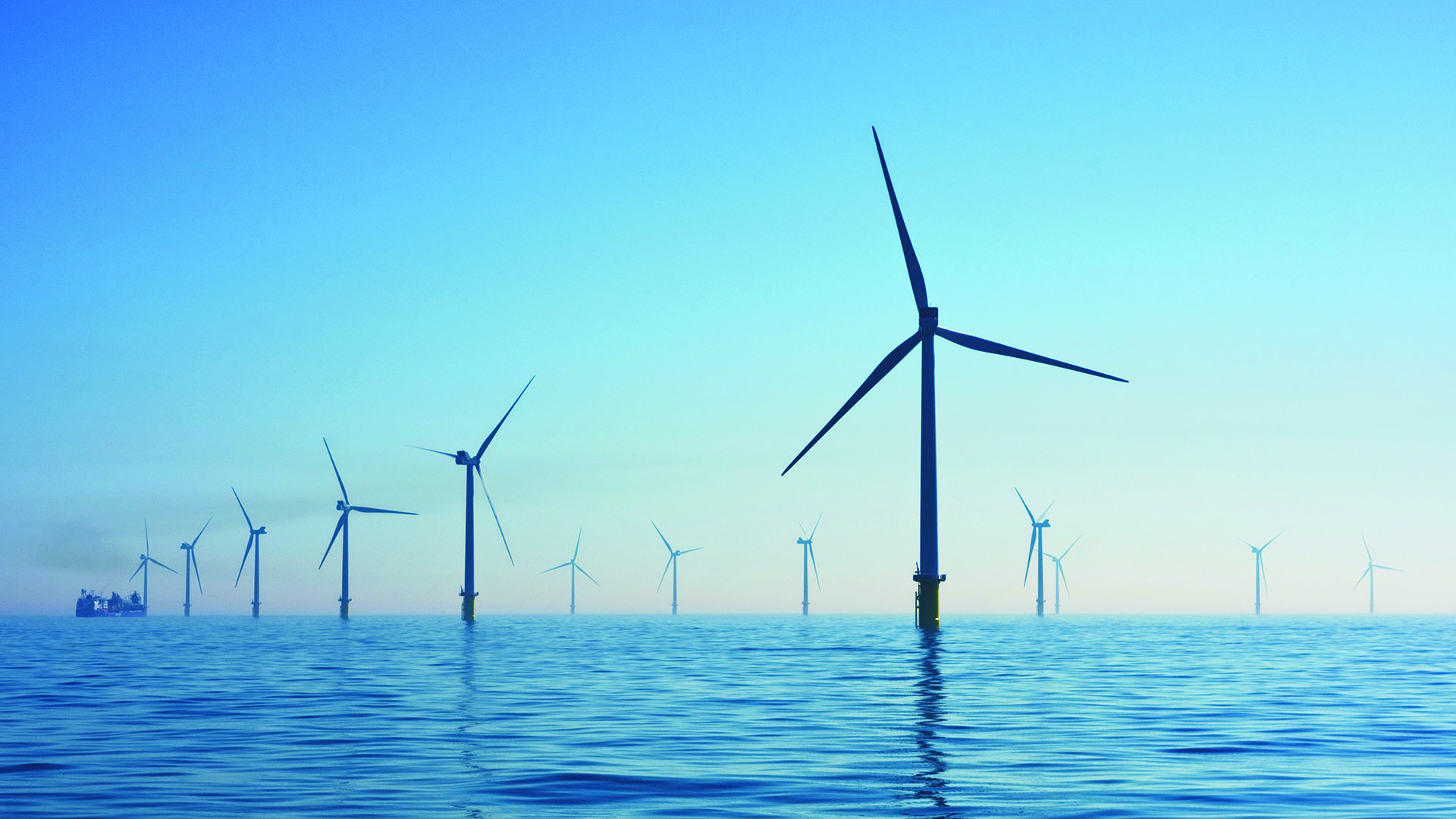 Zero Carbon Britain courses
We can rise to the climate emergency! We have a range of online and onsite courses and events exploring the radical changes needed to rise to the climate challenge.
How CAT can help
Practical solutions for a changing planet
With free advice on changes you can make, a visitors centre showcasing solutions, educational packages for schools and universities, short courses and postgraduate degrees, we aim to inspire and enable you to create change.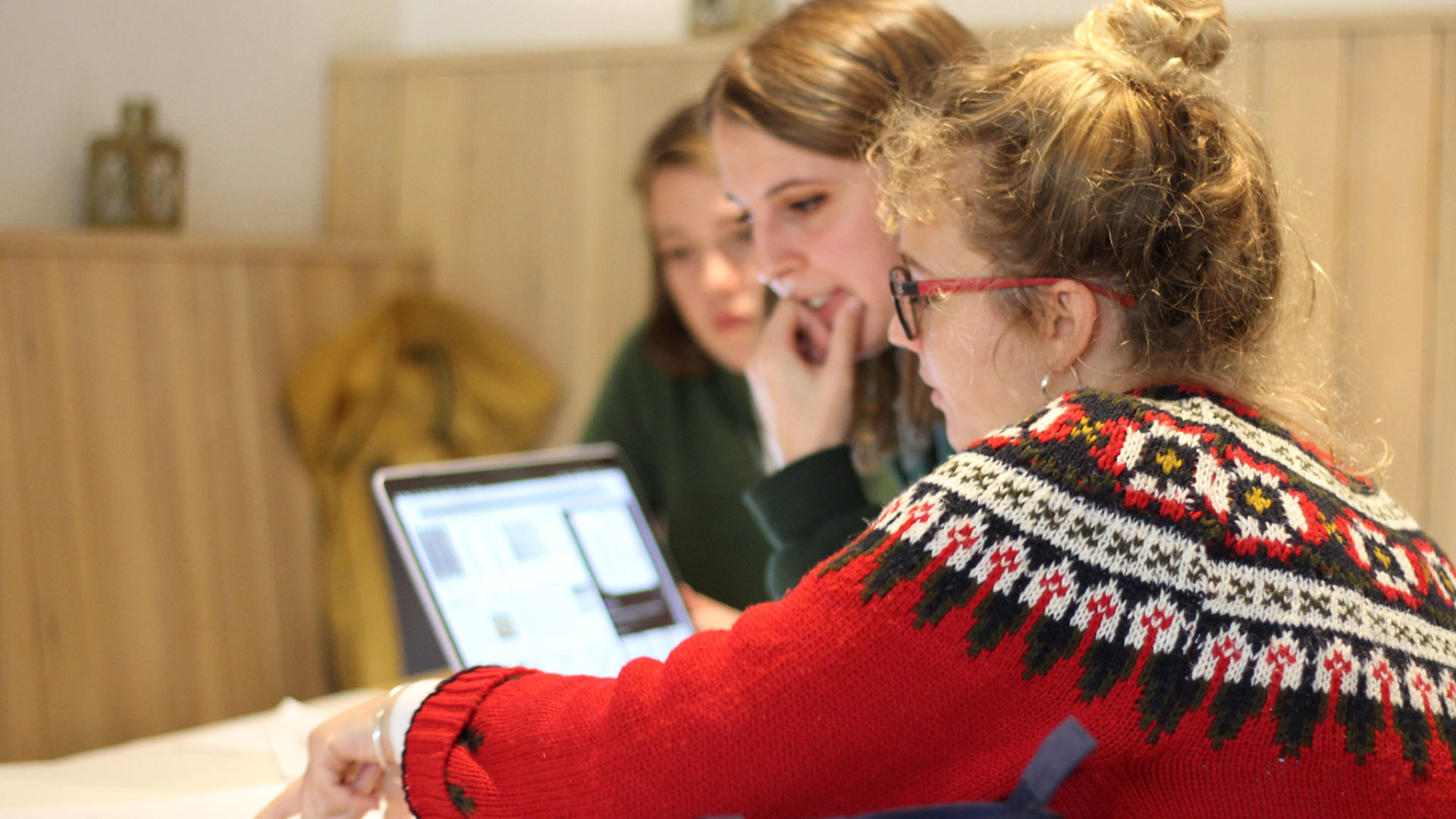 Zero Carbon Britain: Social Media Pack
Make sure your voice is heard and help us create a movement to overcome the social, political, economic and psychological barriers to rising to the climate emergency.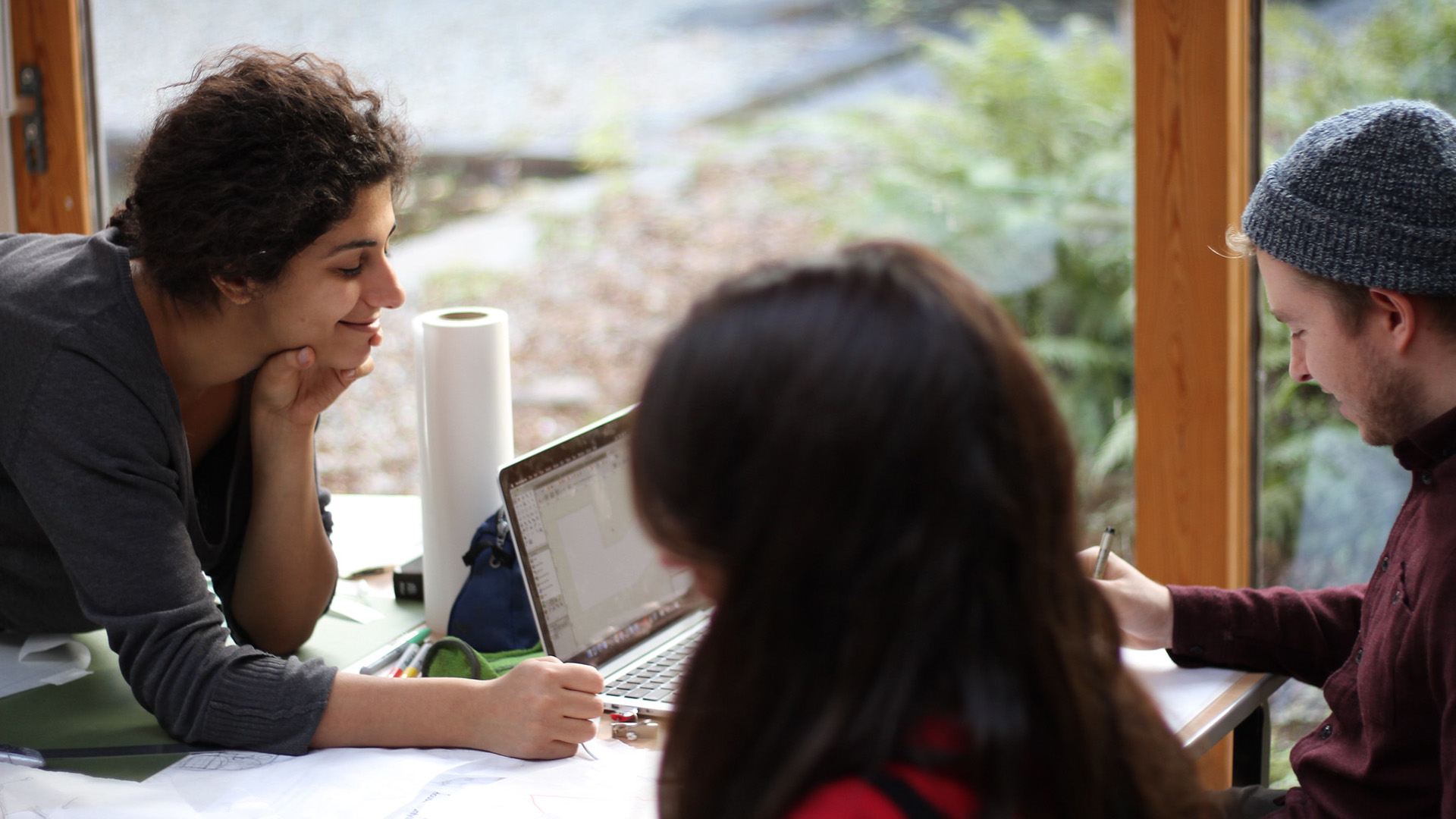 Graduate School of the Environment
From architecture and green building to courses in adaptation, behaviour change and sustainable ecology, our postgraduate courses help you to develop the skills, knowledge and inspiration to make a real difference.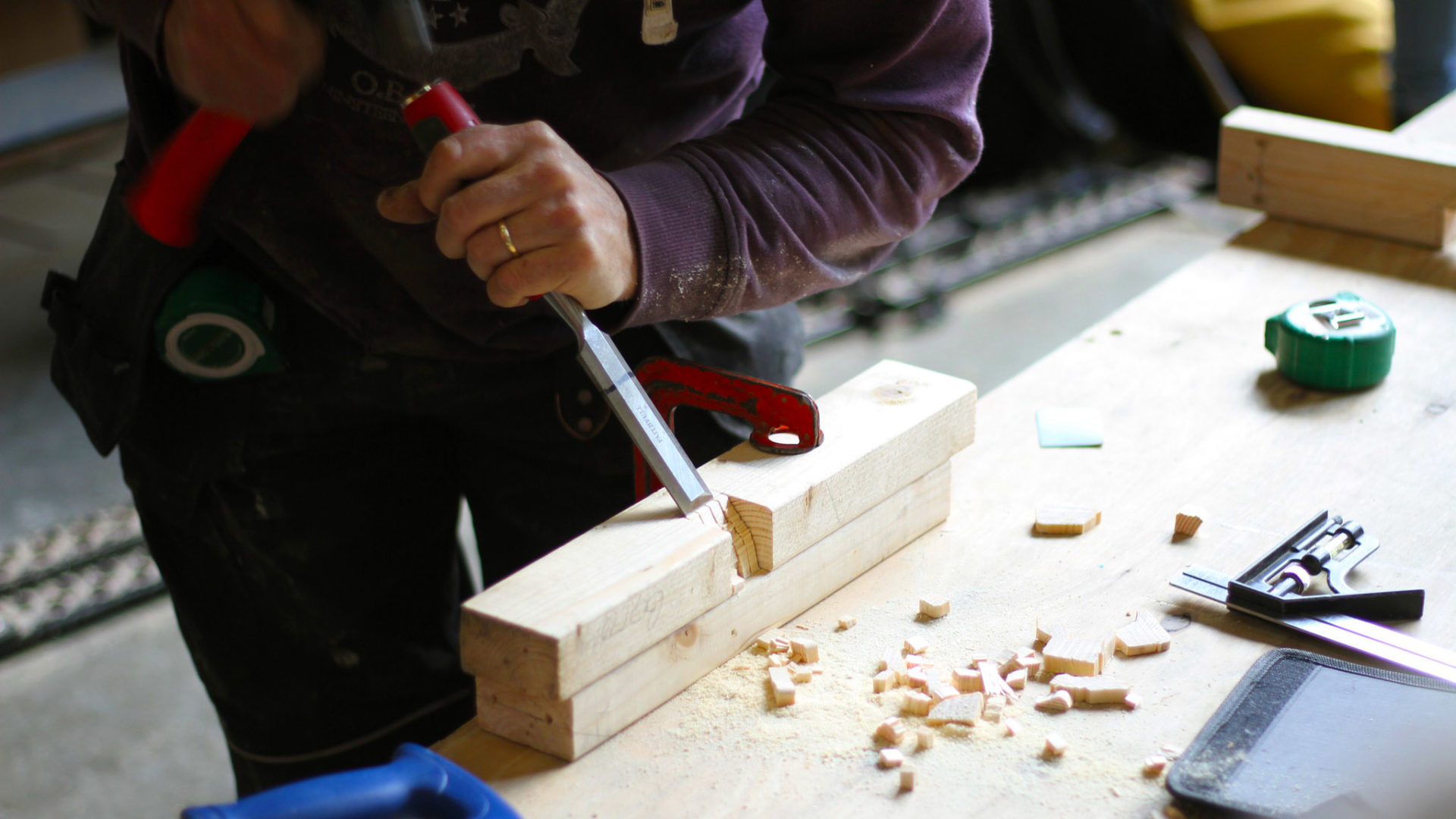 Short Courses
We offer a variety of one-day and short residential courses covering a range of sustainability issues, including: renewable energy, environmentally friendly building techniques, water and sanitation solutions, introductory classes in ecology, woodland management, and more.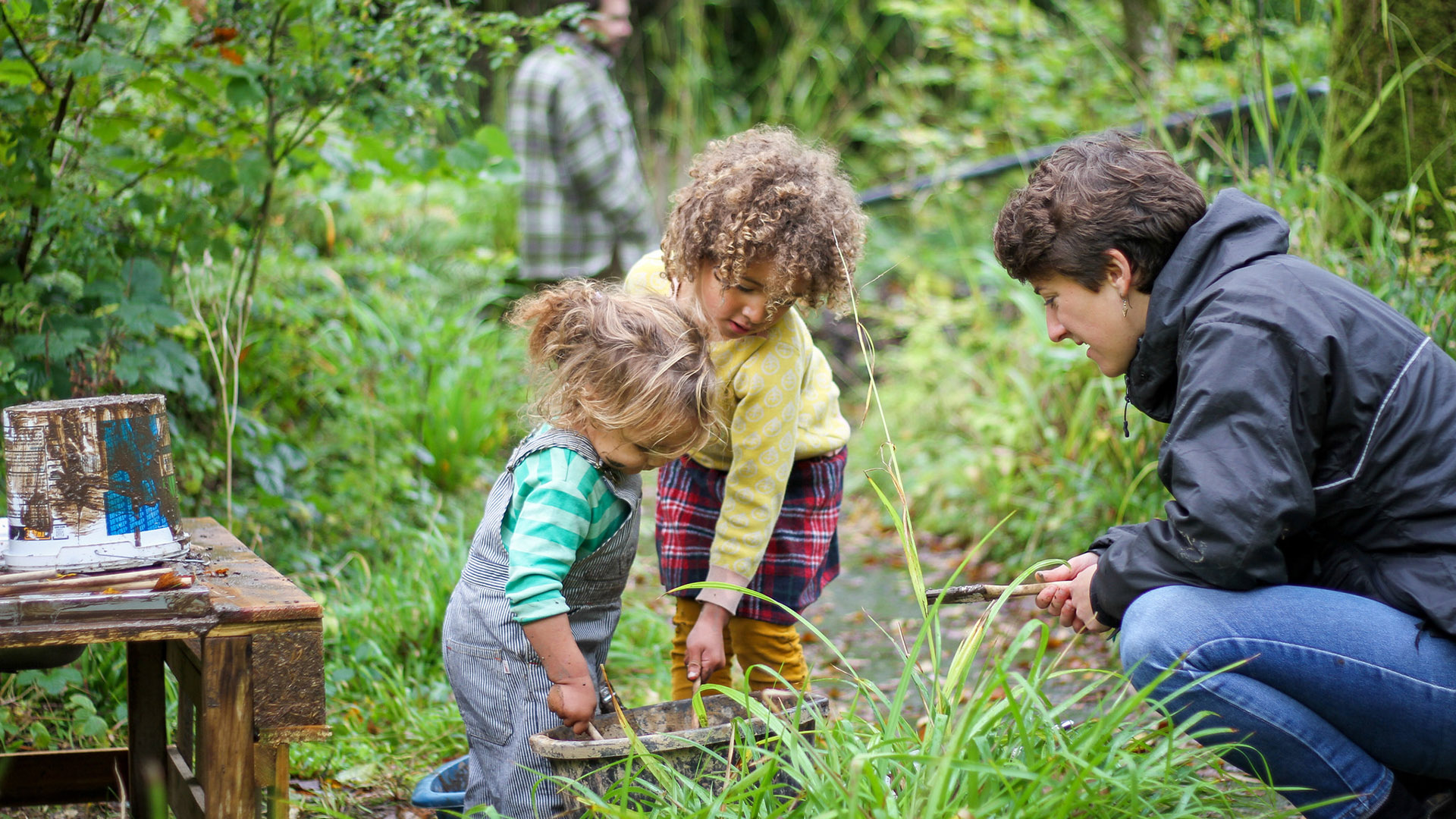 Educational Visits
We offer a wide range of activities, workshops and programmes exploring climate change and issues around sustainability for children, university students and beyond.
Our latest report, Rising to the Climate Emergency, shows how we can create a Zero Carbon Britain with technology available today.
Read more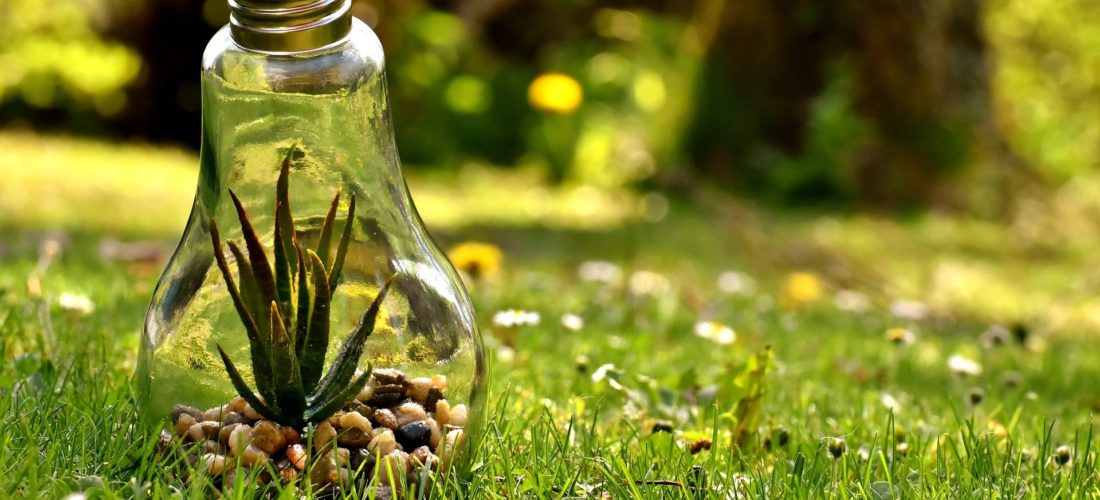 Get free and independent advice on a wide array of issues relating to sustainability.
Learn more
Email sign up
Stay up to date with all the latest from the Centre for Alternative Technology and our Zero Carbon Britain research project.