Family Activities
Family Activities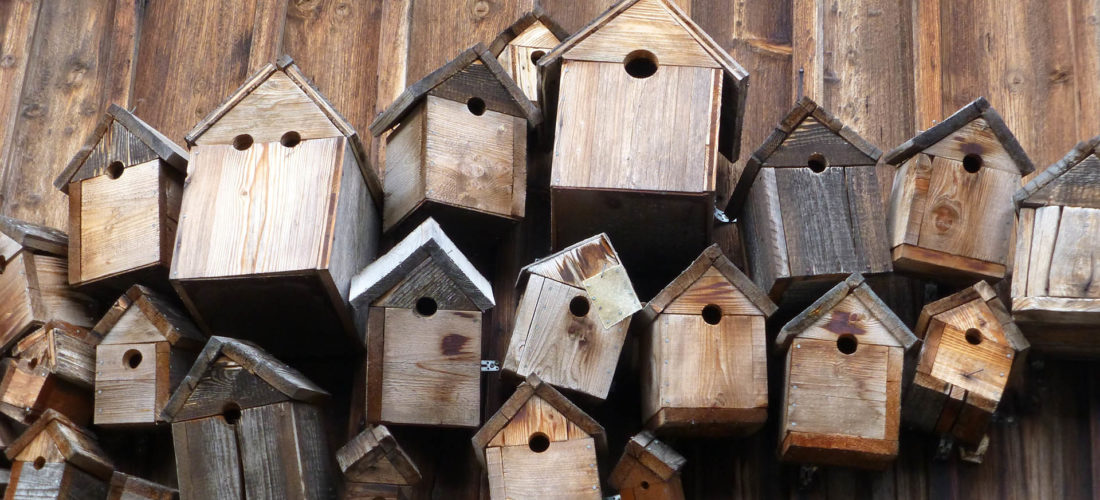 Create a cosy place for your feathered neighbours to nestle up this winter by building a nestbox for the birds.
Click here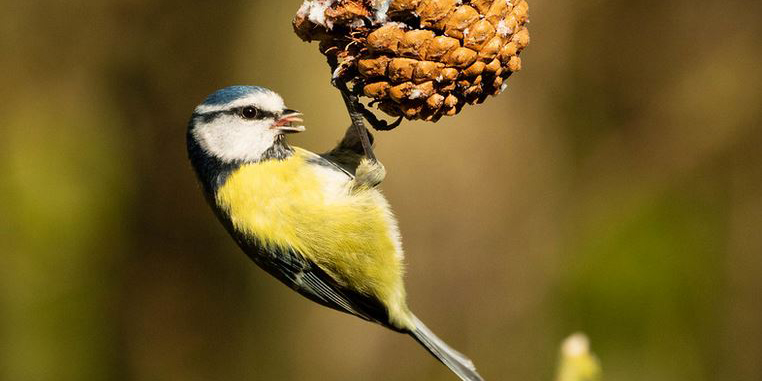 Feed the birds in style by making your own pine cone bird feeders.
Click here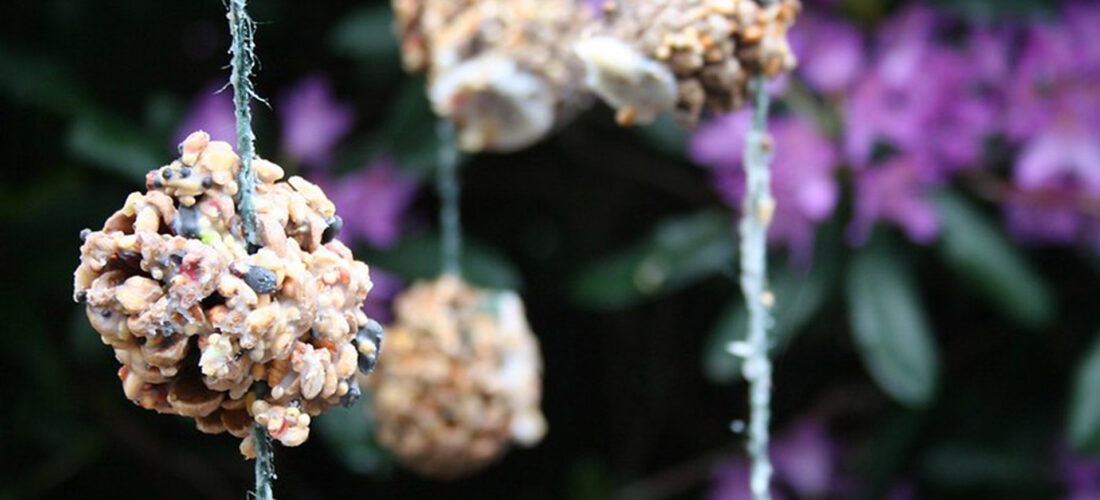 Feed the birds, have fun and celebrate the season by decorating your favourite outdoor tree.
Click here
Send us a message from the future! Use your imagination to tell us what you think the world will look like in 2030.
Click here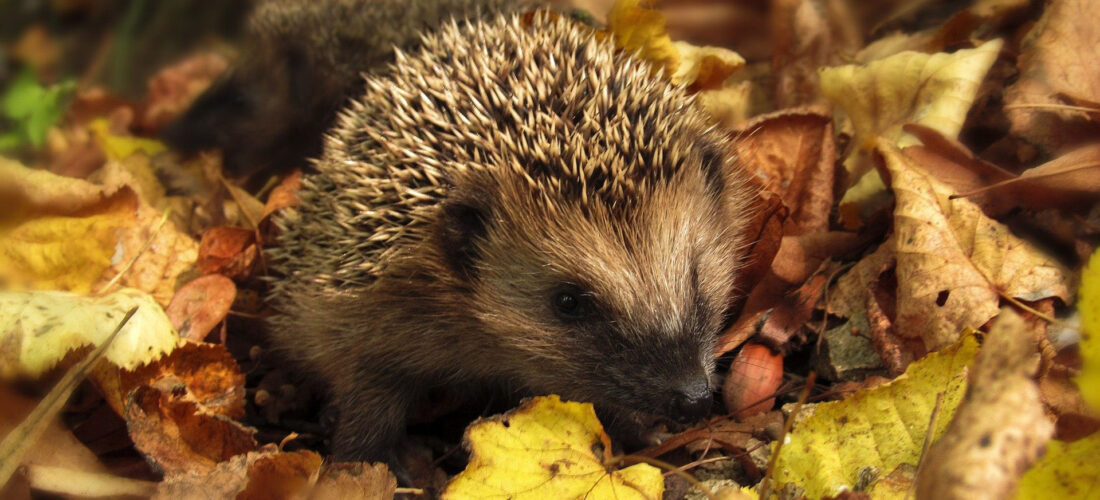 Create a hedgehog box in your garden and help support these shy, spiky night-time creatures.
Click here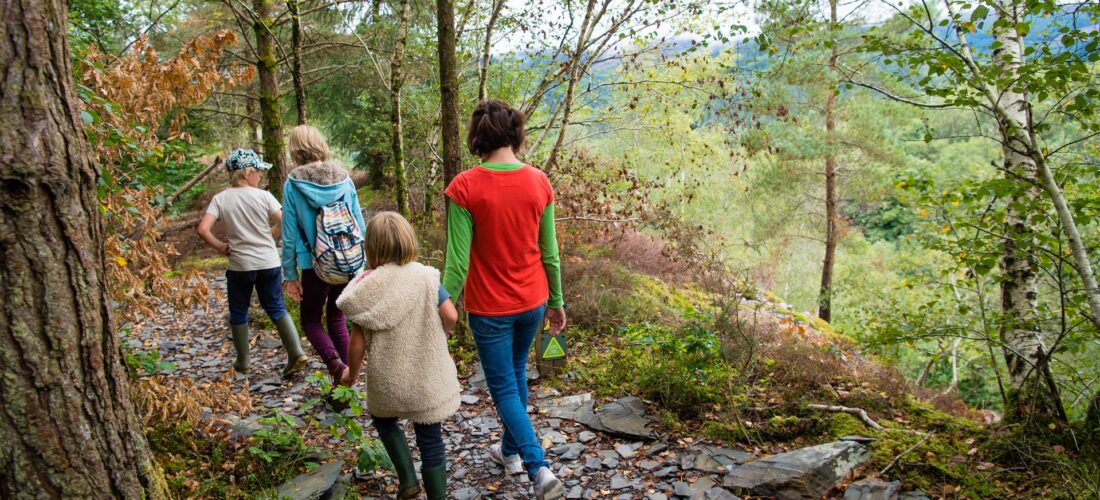 Tap into your inner animal and see the world in a different way.
Click here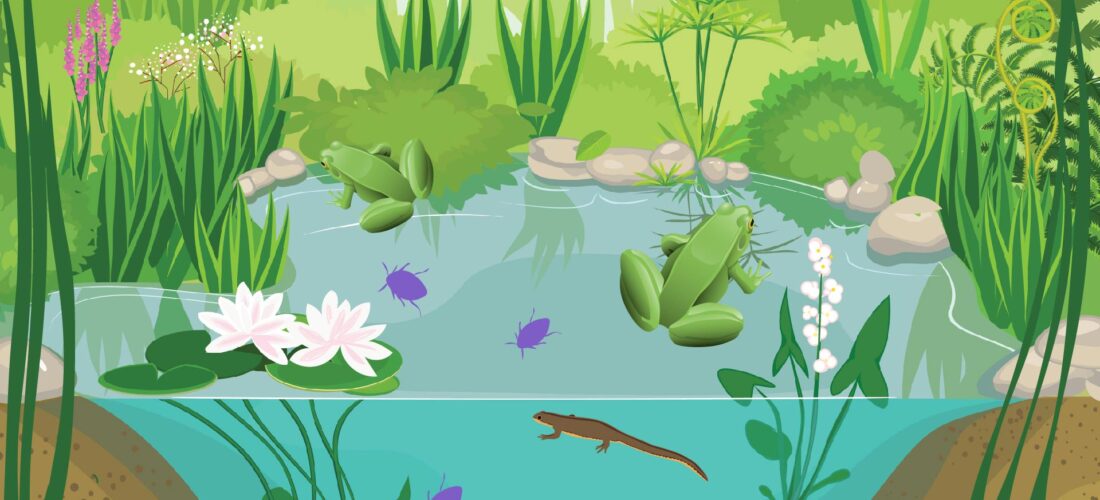 Attract wildlife into your garden with a simple-to-build tiny pond!
Click here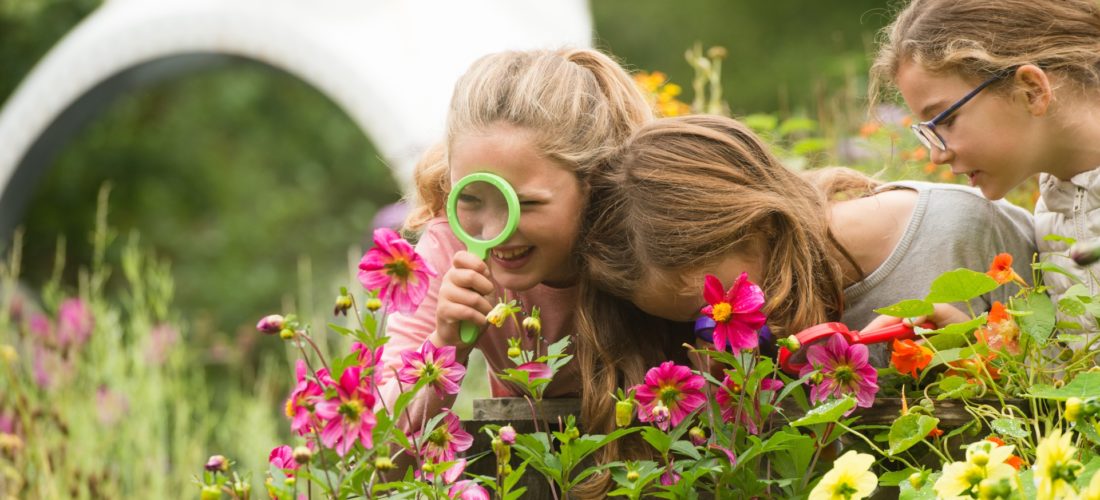 Discover an amazing array of goings-on in your own garden or just outside your window.
Click here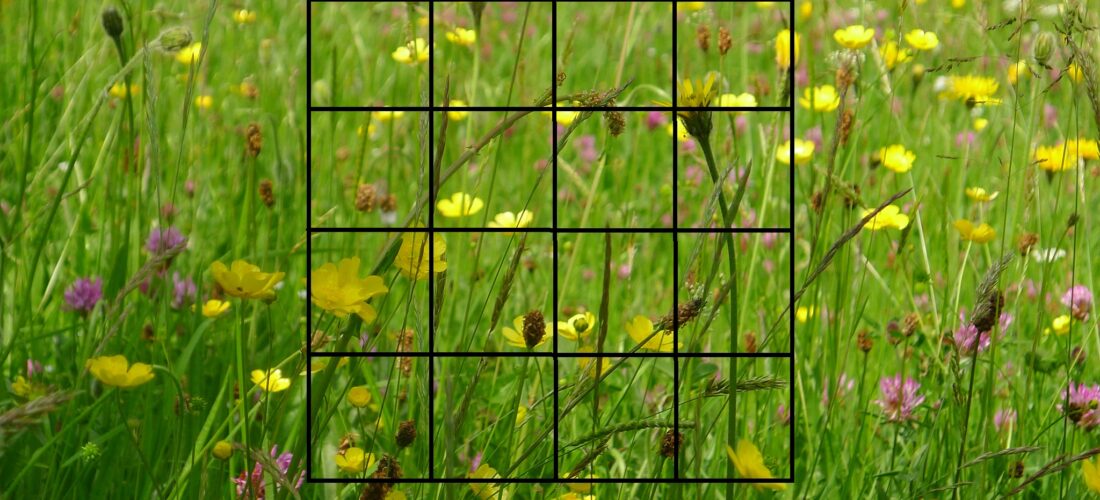 Become a true nature detective and find out who lives in the smallest of outside spaces.
Click here
More activities coming soon!
Sign up to our Enews
To keep up to date with all the latest activities, events and online content sign up to our emails and follow us on social media