Target zero – a message from CAT to the UK government
If the UK Government wants to create a truly 'Green GB', they should start by committing to net zero greenhouse gas emissions by 2040.
Following last week's release of the IPCC report on climate impacts, the UK government has officially asked the Committee on Climate Change to explore targets and strategies for staying within 1.5 degrees of warning.
The IPCC said that 'rapid,  far-reaching and unprecedented changes in all aspects of society' are required if humanity is to prevent really dangerous levels of climate change.
How should the government respond?
Here are CAT's top ten suggestions for climate action.
For a full list, read our 'Zero Carbon Britain' research on how to achieve net zero greenhouse gas emissions using technology available today.
10 things the UK government must do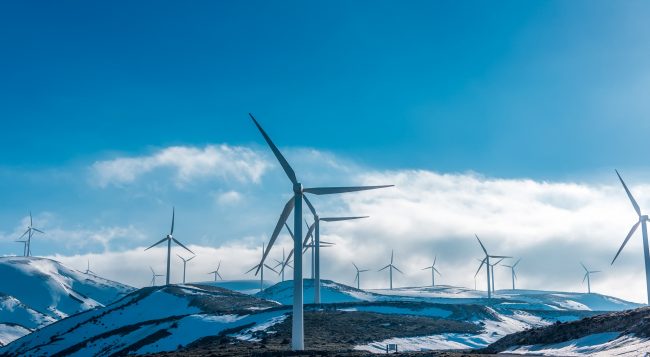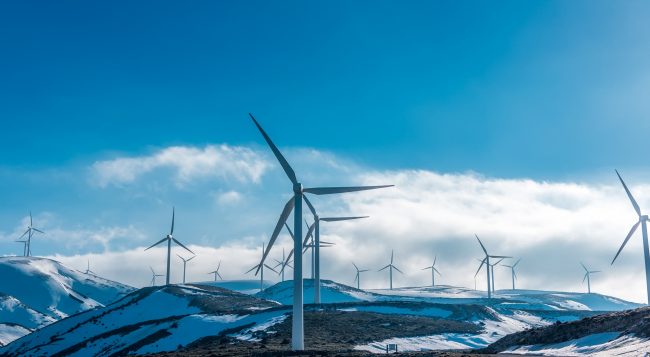 Commit to net zero greenhouse gas emissions by 2040 – and create a clear timeline for action. By targeting 2040, the UK can show global leadership and help build climate justice.
Launch an inclusive process to build cross-party consensus on an ambitious climate action plan to allow a consistent, coherent approach regardless of who is in and out of power over the next 20 years.
Phase out fossil fuels fast. Follow the lead of Wales, Scotland and Northern Ireland and stop fracking now. Stop burning coal.
Invest in renewable energy, including on-shore and off-shore wind, powering up our clean energy supply.
Support a nationwide programme to insulate the UK's housing stock, allowing us to power down our energy demand.
Transform agricultural subsidies to support a food system that is good for the environment and for our health.
Radically increase UK tree cover and enhance other natural climate solutions like soils and peatlands.
Invest in joined-up affordable public transport, and in better infrastructure for walking and cycling.
Cut flights through a frequent flyer levy – and scrap the third runway at Heathrow.
Pay our historic debts – the UK and other long-industrialised nations grew wealthy on the back of burning fossil fuels; climate justice demands that we take ambitious action now, and provide both financial and technical support for less developed countries to help with mitigation and adaptation measures.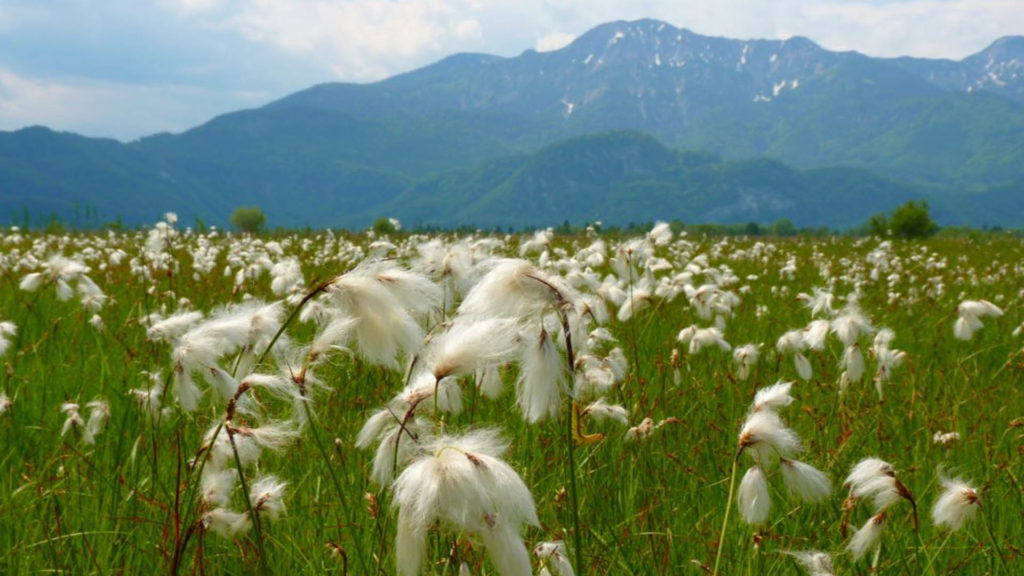 ---
Government action is key to cracking climate change – what can the rest of us do?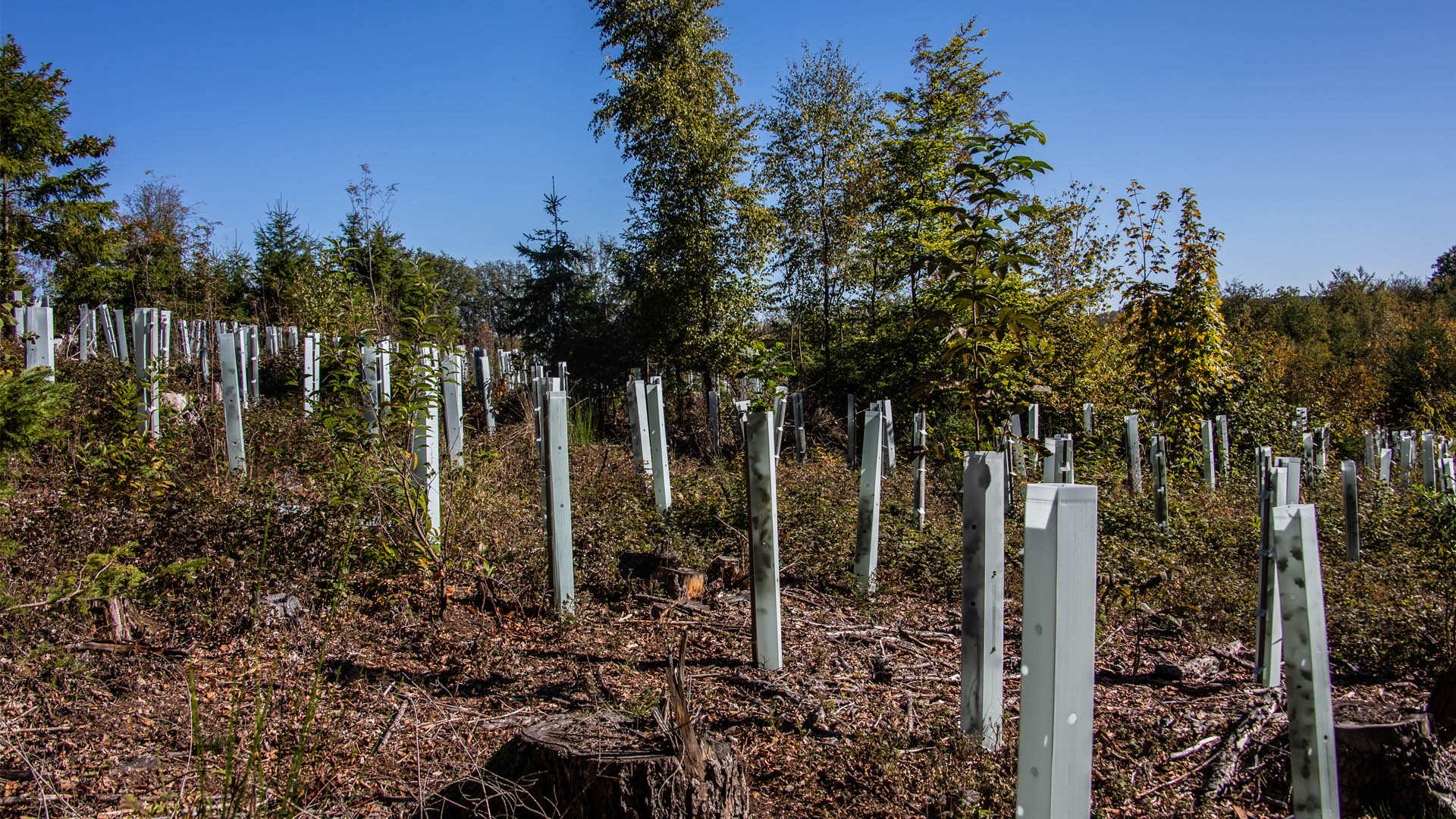 10 actions for individuals
Campaign for change – join environmental organisations, encourage politicians and businesses to take action.
Change how you travel – fly less, drive less, cycle more, take the train.
Switch to a green electricity provider to support investment in renewable energy.
Wherever possible, insulate our homes to reduce wasted energy.
Eat less meat and dairy – our dietary choices can have a big impact.
Buy less stuff.
Check out each political party's climate change policies before deciding how to vote – and challenge your local candidates.
Join a community energy scheme – or start one up.
Talk about climate change with friends, family, colleagues.
Keep campaigning – don't let politicians and policymakers off the hook.
Find out more at www.zerocarbonbritain.org
You can support CAT's work by becoming a member today