Ymweliadau Preswyl
Ymweliadau Preswyl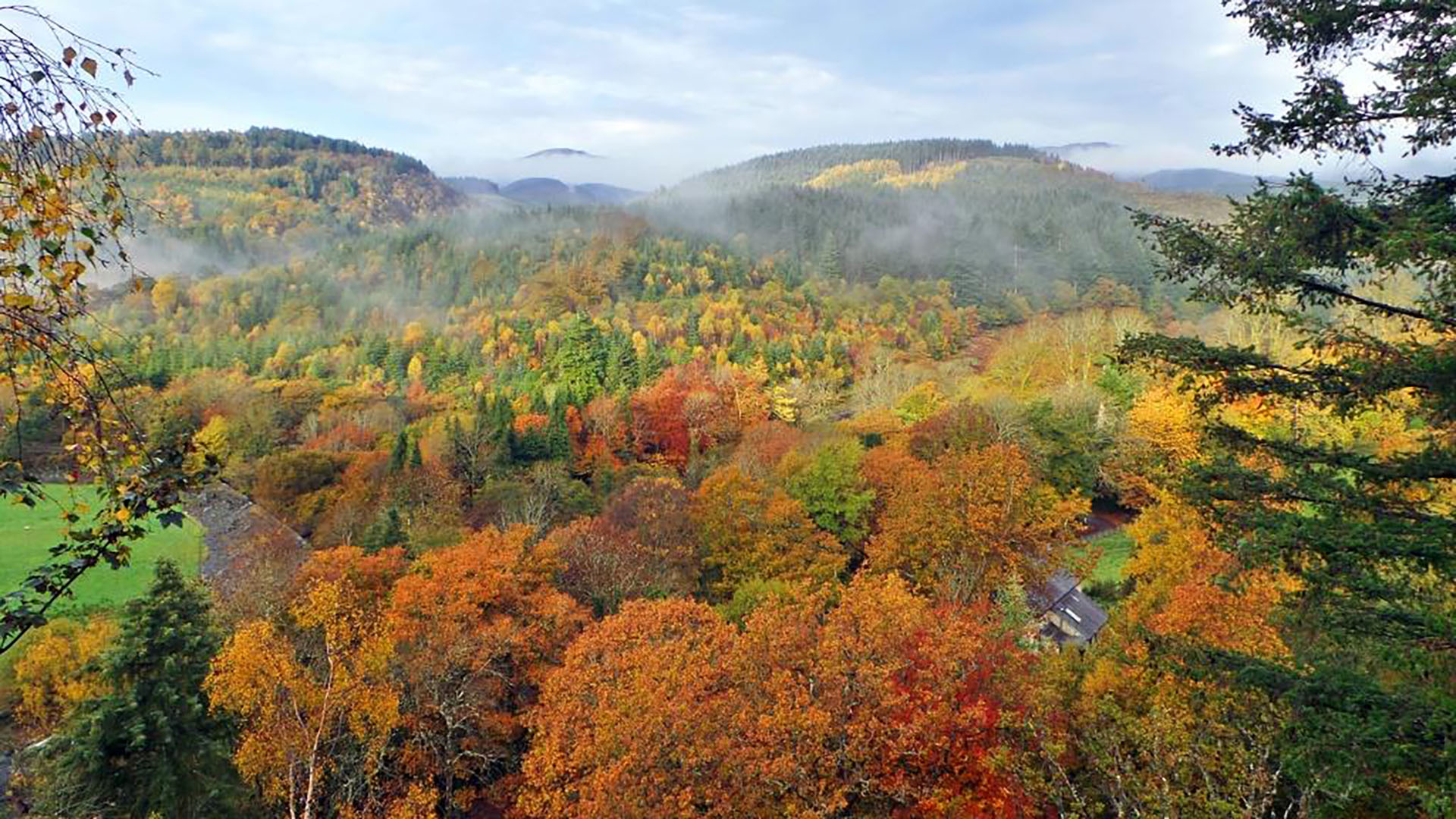 A Stunning Setting
CAT is situated within the internationally recognised UNESCO Dyfi Biosphere, a region right in the heart of Wales, celebrated for it's important habitats & wildlife, culture and heritage. The Eco Cabins overlook CAT's allotments with stunning views over the Dulas Valley and the local mountain Tarren y Gesail.
Off-grid Water System
At CAT we do things differently. We're completely off-grid when it comes to water – we have no mains water supply or sewage treatment and our Eco Cabins are no exception. Water from the reservoir at the top of the quarry trail walk is treated through natural filtration systems and UV filters before being piped round site for various uses. These include drinking water, the kitchens, toilets and to power the water-balanced cliff railway.
Cysylltu â Ni
Os hoffech gael rhagor o wybodaeth neu gymorth, cysylltwch â ni a bydd aelod o'r tîm yn dod i gysylltiad â chi.