Living Wales
Living Wales
August 6, 2019
Home »

Living Wales
Last week, we officially launched our new exhibition 'Living Wales' to a packed visitor centre full of family holidaymakers.
Using a combination of cutting edge satellite observation, computer analysis and input from the public on the ground, Living Wales captures incredible details and information from the Welsh Landscape and represents it though fascinating interactive displays.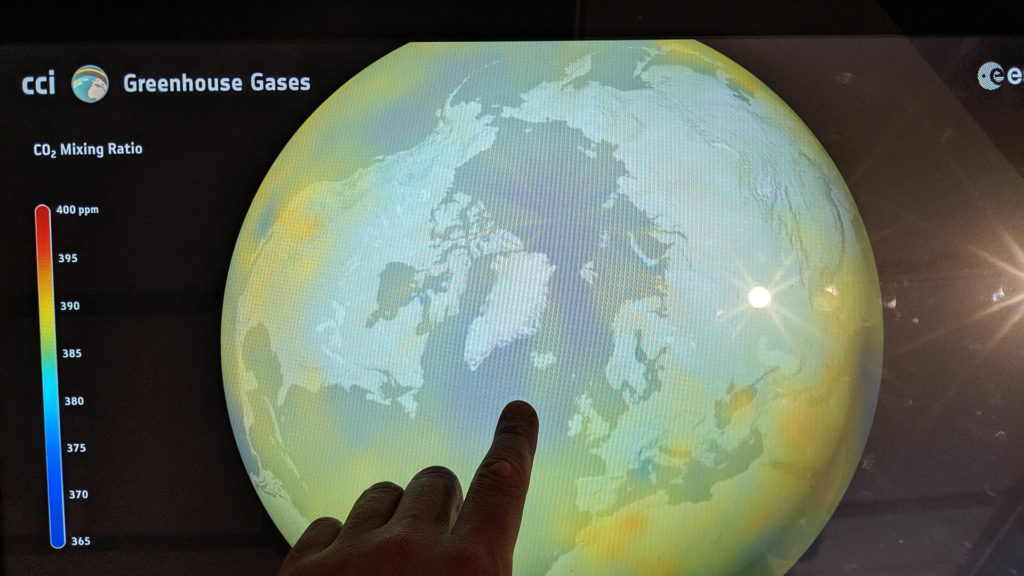 Acting as the public facing showcase for this joint project with Aberystwyth University, the exhibition enables visitors to see how satellite imagery has revealed the scale of climate change over the last thirty years and to explore how technology can help us manage solutions in the future.
John Challen, Head of Eco Centre said ''Living Wales offers such fantastic opportunities for engaging the public with the bigger picture in a way that we couldn't before. We're inviting the public to come and get involved and to help us collect the data to feed into the exhibition. It's a totally different way to learn about our changing environment.''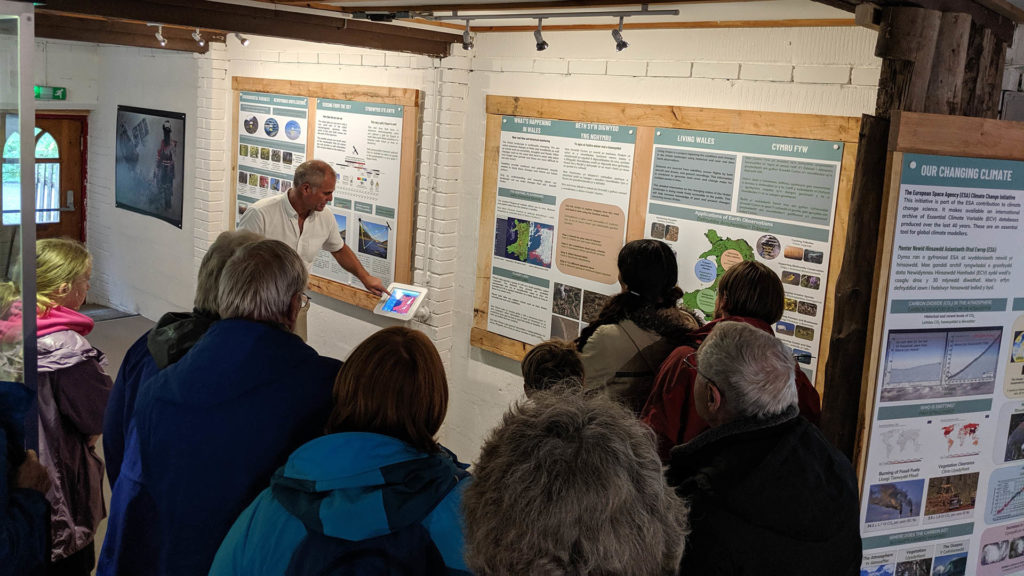 The race is on to finding new ways of connecting people with nature and interactive technology is one excellent way of doing it. Through Living Wales, visitors can really see the relationship between technology and the natural world and can get up close and personal helping to monitor wildlife right here at CAT.
Professor Richard Lucas from the Department of Geography and Earth Sciences (DGES) at Aberystwyth University said "Living Wales is a permanent exhibition that is providing new perspectives of the impact mankind on the global environment over the past forty years but also how these have contributed to the changes we are now seeing and hearing about every day, including climatic change and biodiversity loss'".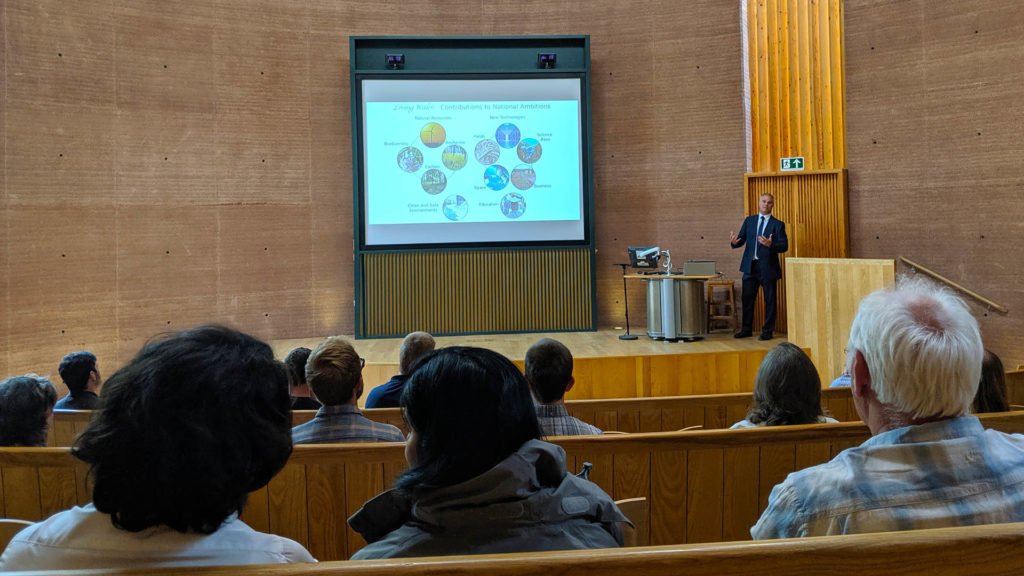 Next step for the team at CAT is to develop some fantastic new workshops and activities for audiences ranging from families and school groups to academic groups and short course participants. Topics will include everything from biodiversity surveys through to studies on climate change with the help of state-of the-art satellite data.
Come to CAT and get involved!