Fun-packed family activities this Summer Holidays
Fun-packed family activities this Summer Holidays
July 29, 2019
Home »

Fun-packed family activities this Summer Holidays
We're all set to welcome thousands of visitors to CAT during the summer holidays.
A full programme of family events will get you out and about around the visitors centre, taking part in activities ranging from family yoga and meditation to renewable energy experiments and biodiversity surveys.
Climate change is the topic of our time and passion for our environment is on the rise amongst young people. Our interactive displays and activities engage families in this extremely important topic, bringing sustainability to life in a wonderful and accessible way.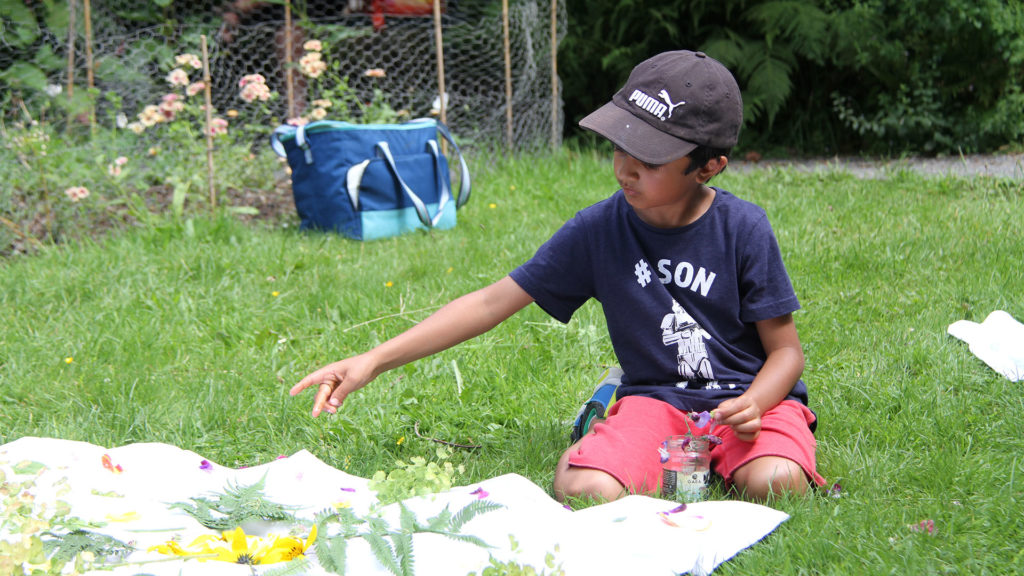 Amanda Smith, CAT's engagement manager said "Families have a huge amount of fun as well as learning loads to take home with them. Things like den building from foraged materials, wild wellbeing activities and arts and crafts really make the most of this beautiful bit of countryside while connecting children with the natural environment."
With a café serving delicious seasonal vegetarian meals, a shop full of goodies and acres of gardens and woodlands to host the array of activities, CAT's a great place to bring your family this summer. Dogs are also welcome this year so the family pet can go too.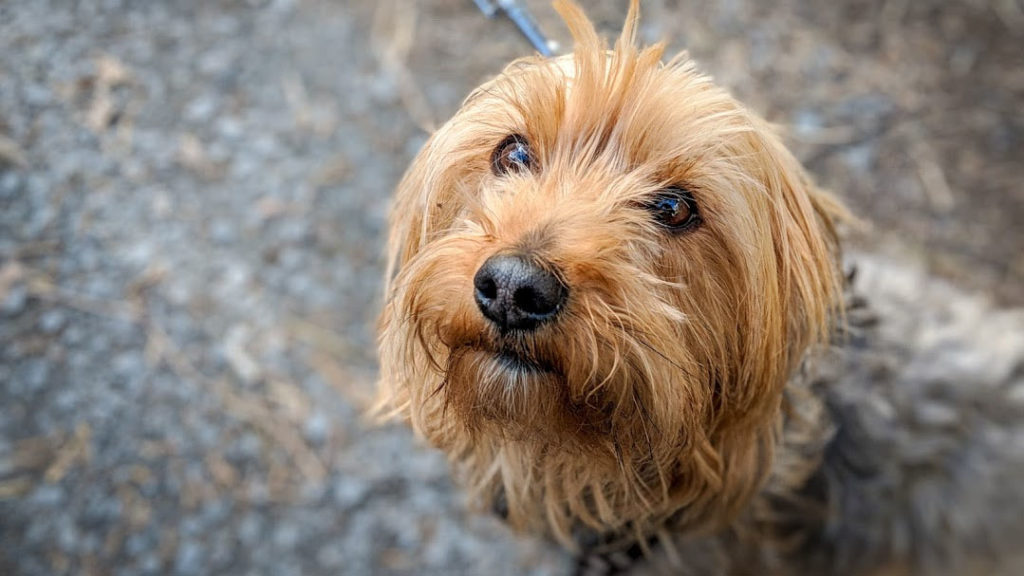 Tickets can be purchased in advance via the website but pre-booking is not essential.
Click here to find out more about our summer activities