From Felixstowe to Fishguard: CAT supporter's sponsored walk across Britain
From Felixstowe to Fishguard: CAT supporter's sponsored walk across Britain
August 6, 2019
Home »

From Felixstowe to Fishguard: CAT supporter's sponsored walk across Britain
This summer, CAT supporter Richard Smith is walking across Britain to explore a cross-section of the country and raise funds for environmental charities, including CAT.
Covering a distance of 270 miles as the crow flies, Richard's walk will take him along the line of the 52nd parallel north, or 52° North, starting from Felixstowe on the Suffolk coast and finishing at Fishguard on his 52nd birthday.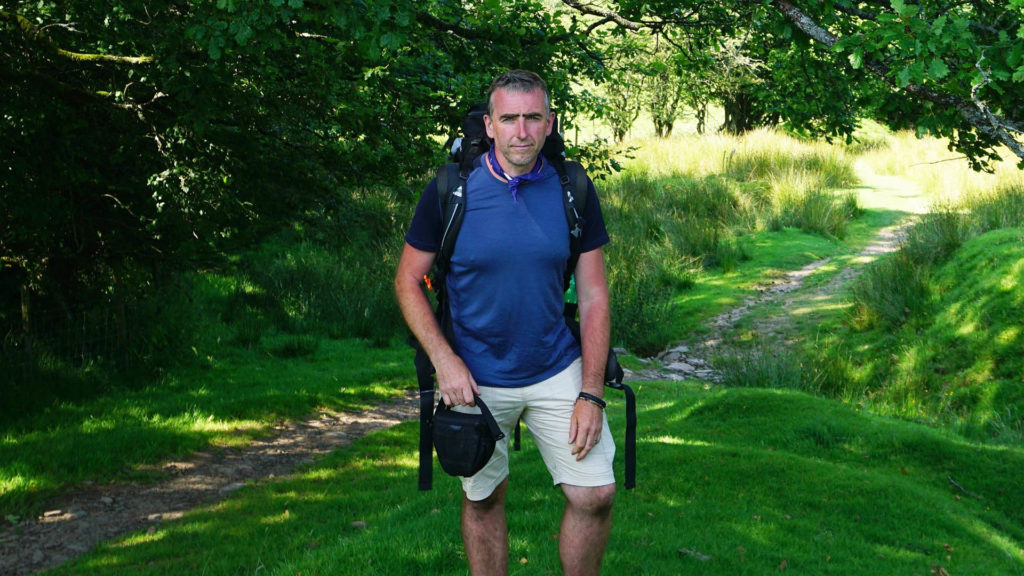 The idea for the walk started as a response to family loss: Richard's wife, aunt and mother all died from cancer over the last five years, and his dad died shortly after his mum.
Richard says that he was, "brought up walking, so getting outside for some fresh air and exercise, particularly as an antidote to bereavement, was a natural idea."
The notion of walking along a straight line of latitude was about discovering a random cross-section of Britain, finding hope and positivity in the people and places he discovers on the way.
The walk started on 25 June and ends on 9 August 2019. Full details, including regular updates from Richard are here: http://www.52inBritain.co.uk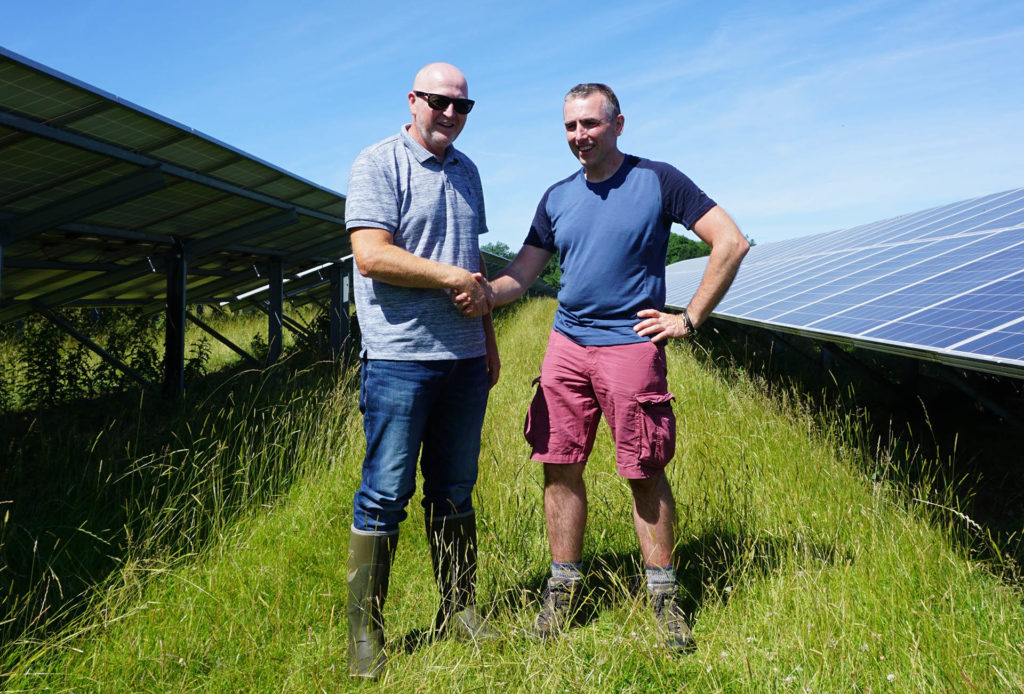 Richard will be raising money for the Wilderness Foundation and the Woodland Trust as well as CAT.
Donations can be made here: https://www.justgiving.com/fundraising/52inbritaincat
We'd like to say a really heartfelt thanks to Richard and to all of the people who are sponsoring his walk. You're an inspiration!