From beetroot to butterflies: CAT and National Botanic Garden of Wales launch new gardening courses
A new suite of weekend gardening courses at the Centre for Alternative Technology (CAT) will teach people how to boost biodiversity and start growing food in any size garden, for any climate.
Starting in spring 2020, the courses will cover a mixture of theory and practical skills, enabling students to enhance existing green spaces or build them from scratch.
Together, Britain's gardens cover an area larger than all of our nature reserves combined, making them valuable havens where nature can thrive.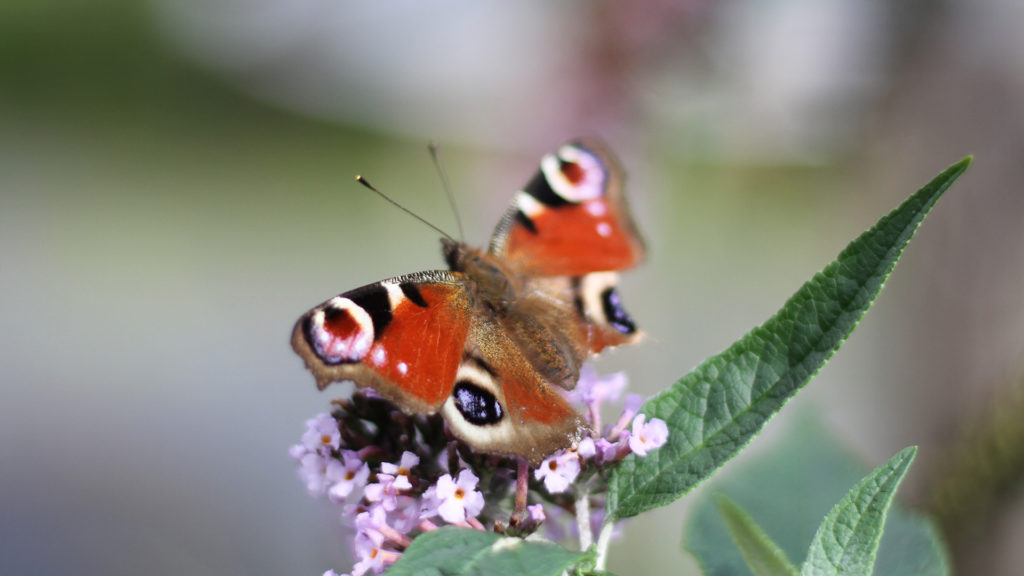 Students will learn how to create spaces that will attract butterflies, bees, mammals and more on the 'Build a Wildlife Garden' course in May, whilst 'Build an Edible Garden', which takes place in June, introduces students to growing veg using 'keyhole beds'.
CAT have also aimed to cover different climates and sizes available. The 'Build a Tiny Garden' course explores making the most out of small spaces, while the 'Build a Dry Garden' course focuses on creating and maintaining productive gardens in extreme weather.
CAT have teamed up with the National Botanic Garden of Wales (NBGW) to run the courses as part of the NBGW Growing the Future project, which aims to "champion Welsh horticulture, plants for pollinators, the protection of wildlife and the virtues of growing plants for food, fun, health and well-being."
Course tutor Ben Wilde said:
"We're in the sixth mass extinction and we need everyone to do what they can, with what they have, to help replenish biodiversity and keep our wildlife alive. These courses are a great way to gain knowledge and skills on boosting biodiversity and growing your own food that will be easily transferable to your home or community."
For more information and to book a place click here
Courses and dates
Build a Tiny Garden – 28 to 29 March 2020
Build a Wildlife Garden – 23 to 25 May 2020
Build an Edible Garden – 13 to 14 June 2020
Build a Dry Garden – 18 to 19 July 2020