The CAT Conference 2019
Fear is paralysing – hope is energising
Tanya Hawkes invites you to come and inspire action on climate change with us at the 2019 CAT Conference in September.
This year's CAT Conference will be different. The findings in the IPCC 1.5°C special report last October are forcing us to focus heavily on rapid solutions to climate breakdown.
While the IPCC report looks at the context of 'strengthening the response to the threat of global climate change,' the CAT Conference will meet this challenge by exploring how to help make this a reality in our own communities, organisations, cities, regions and nations.
Since the report was released, climate change stories have filled the mainstream news – and it's not good. Extreme weather events are becoming the new normal across the world. The emissions from high emitting countries, like ours, are already causing suffering and disasters in other places.
But the response to this challenge is phenomenal. Brave school pupils and students are taking to the streets across the world to demand system change. Indigenous groups in some of the most affected areas on the world are defending nature and their communities and opposing fossil fuel extraction, from Nigeria to Alberta.
At CAT we are very aware of the part we can play in this.
The CAT Conference will be a space to build networks between like-minded people who want to help create real world solutions to climate change. It'll be a chance to work out where our time and energy is best placed to make a difference. We'll work together to share ideas and expertise on how to have the most impact.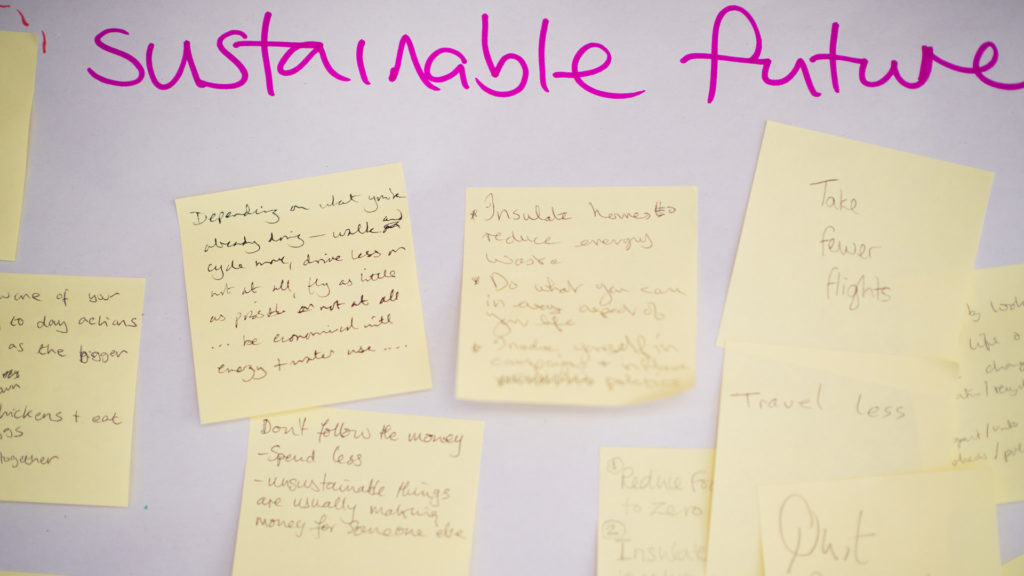 This year, to contribute to the theme of Inspiring Action, we'll bring together CAT's Zero Carbon Britain research, adaptation and scenario planning, and practical sessions on tackling climate change that we can all start in our communities. We'll develop our ability to have difficult conversations about climate change – whether with our families and friends, our work colleagues, door to door in our communities, at the bus stop or the supermarket. The change begins with us and how we navigate this complex subject outside the safety of our familiar 'eco-bubbles.'
CAT is well placed to help people. For 45 years we've honed the skills needed to talk to people about environmental change. Whether it's the casual visitor to CAT who hasn't thought about environmental issues before or the PhD-level academic researching low carbon building or adaptation policy, we are blazing the way forward to help all sections of society cope – as positively as possible – with the coming societal and technological changes that are required to keep global temperature rise within 1.5°C.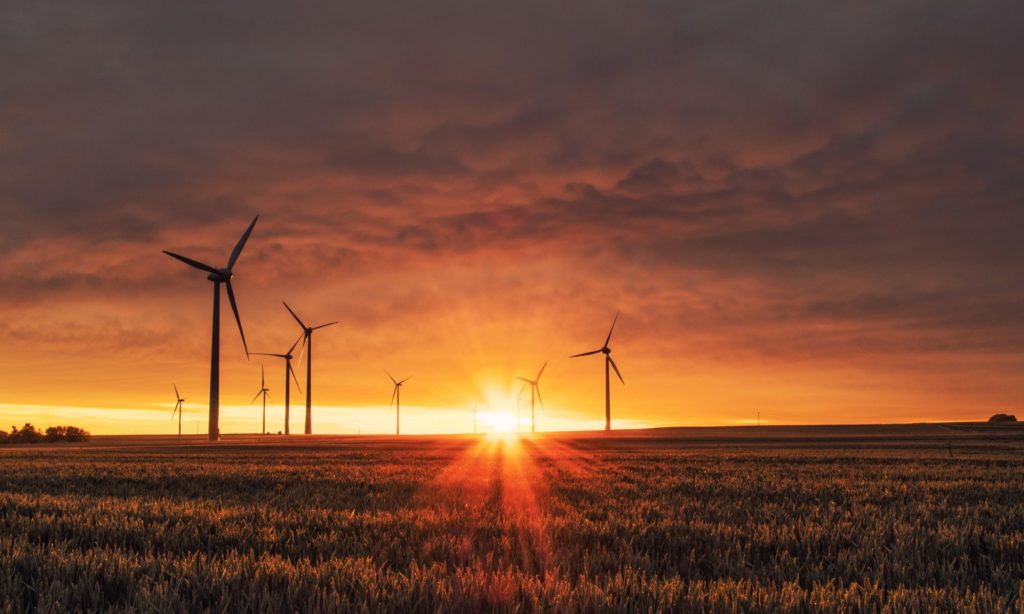 We value the input of our supporters who attend the conference. It helps us explore and evaluate solutions to climate change. We learn so much from the work of the participants and we hear from the feedback we receive every year that the conference inspires hope and change and provides a window into the work of CAT.
We'll be dishing up tasty vegetarian food from our restaurant. There'll be time and space to explore our beautiful gardens. We'll be welcoming back Ro Randall from the Climate Psychology Alliance to discuss 'how to have difficult conversations about climate change,' and our expert staff and volunteers are ready to welcome you all and help develop our understanding of how we can rapidly transition to a just and zero carbon society as soon as possible.
We look forward to working, eating and dancing with you all in September.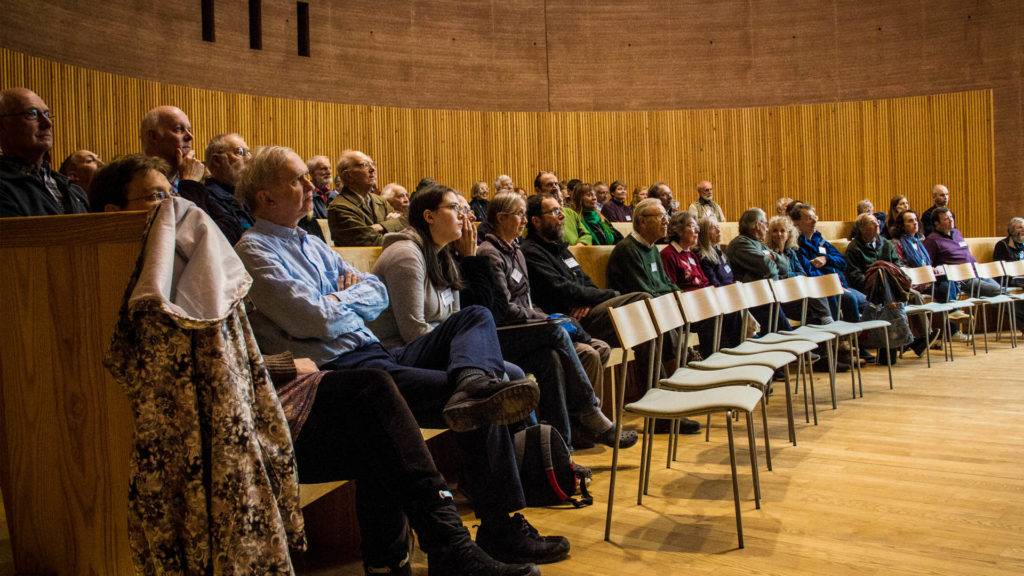 Book your place
The conference takes place 27th – 29th September 2019.
Tickets are £200 per person, including accommodation and food, for Friday evening to Sunday morning. Please note: There are a limited number of concession tickets that we can allocate to those who may be struggling to afford to pay. There are spaces for people to extend their stay until Monday, booking an extra night's accommodation if they wish.
Book online today at www.cat.org.uk/events/cat-conference-2019/ or call us on 01654 705988.