Taking action on the climate emergency – what support do you still need? (Survey ends Friday 17 April!)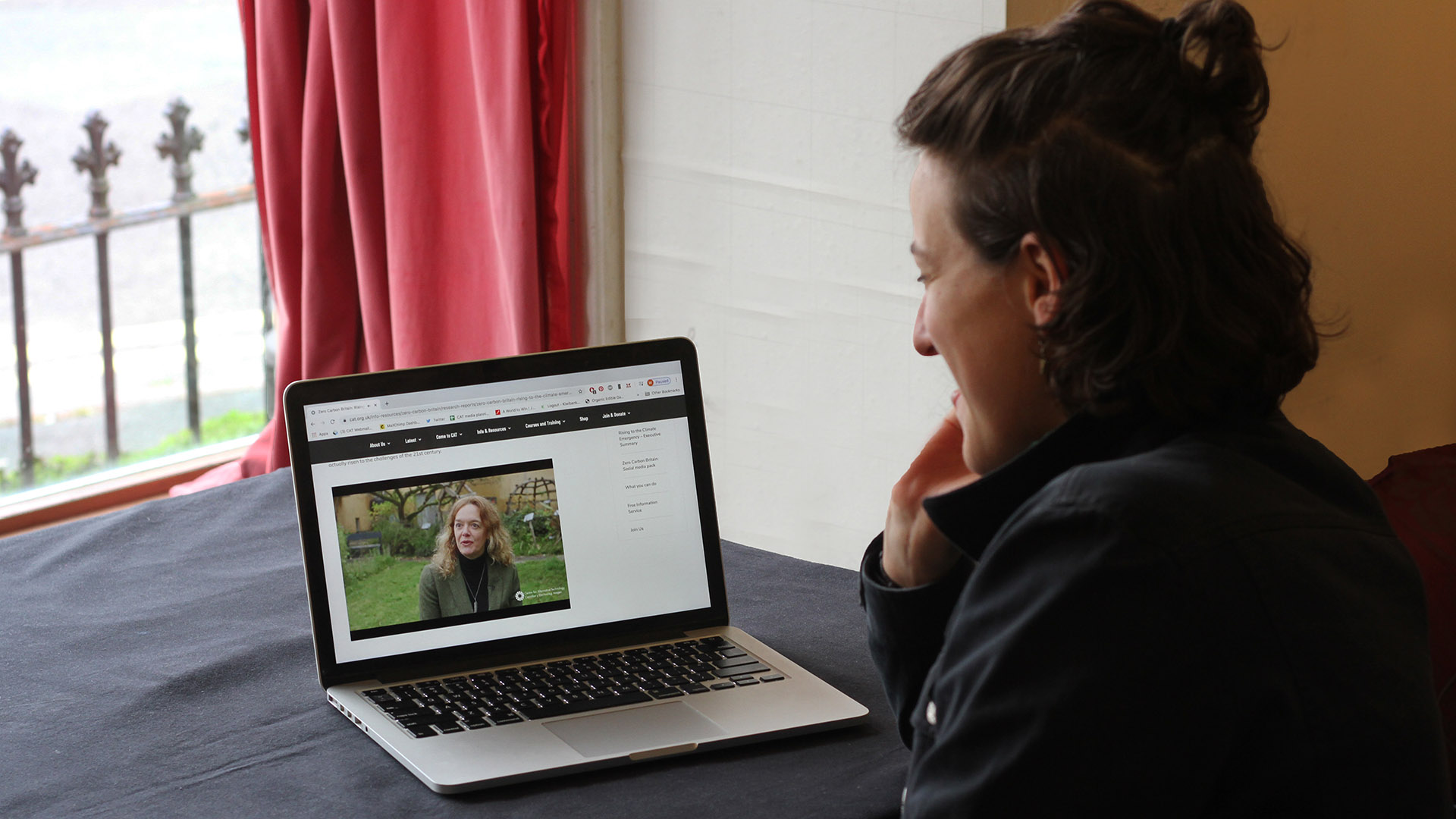 Zero Carbon Britain: Online Live
New online Zero Carbon Britain course exploring climate solutions – the science says we must, the technology says we can, time to say we will!
Learn how, skill up and connect with others in this field, all from your own home.
29 to 30 April 2020
Enews sign up
Stay up to date with all the latest from CAT by signing up to our monthly newsletter.