Past webinars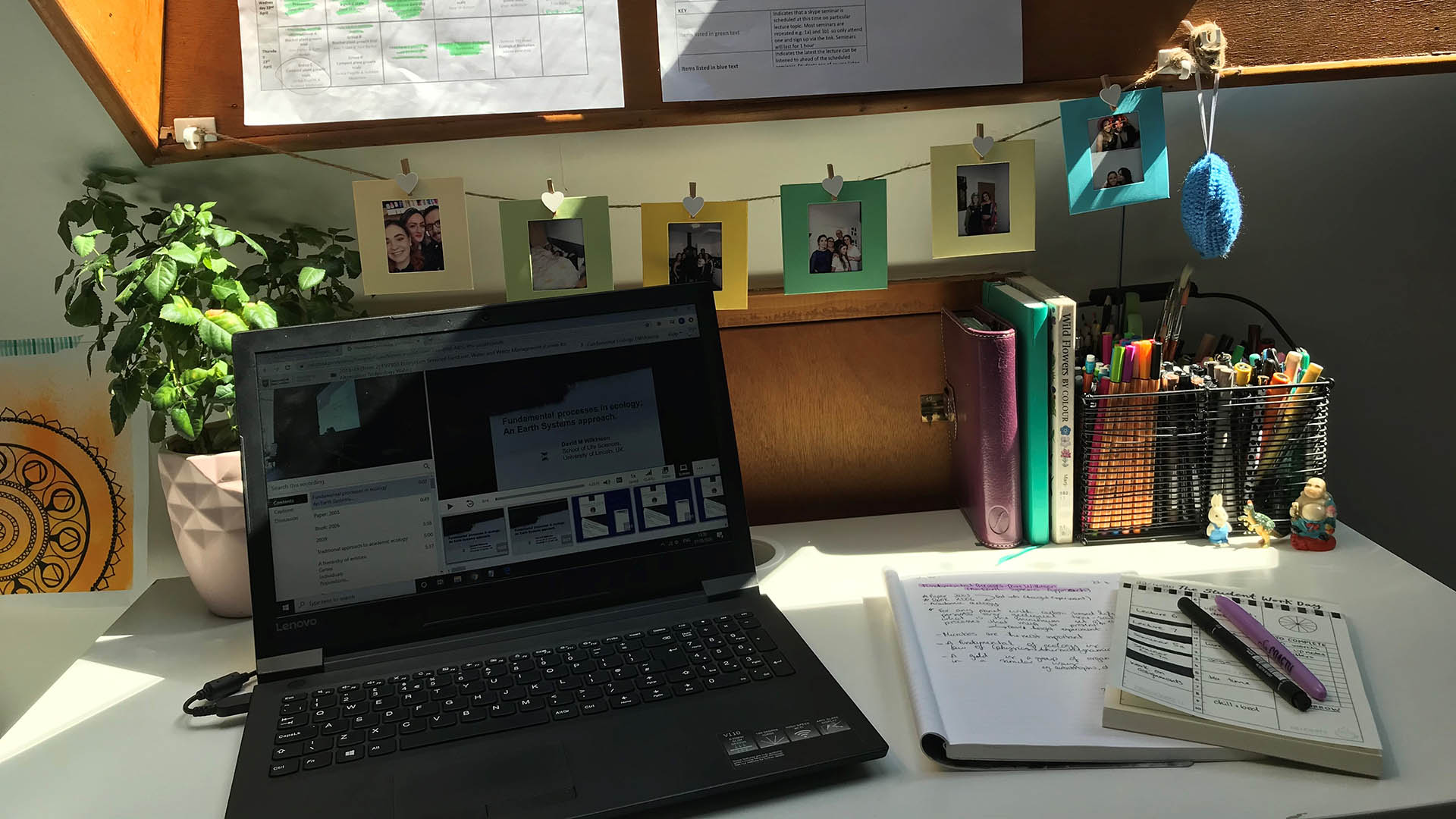 Online events and webinars
Gain practical tips and explore a wide array of topics relating to sustainability by joining us on our live webinars and online events.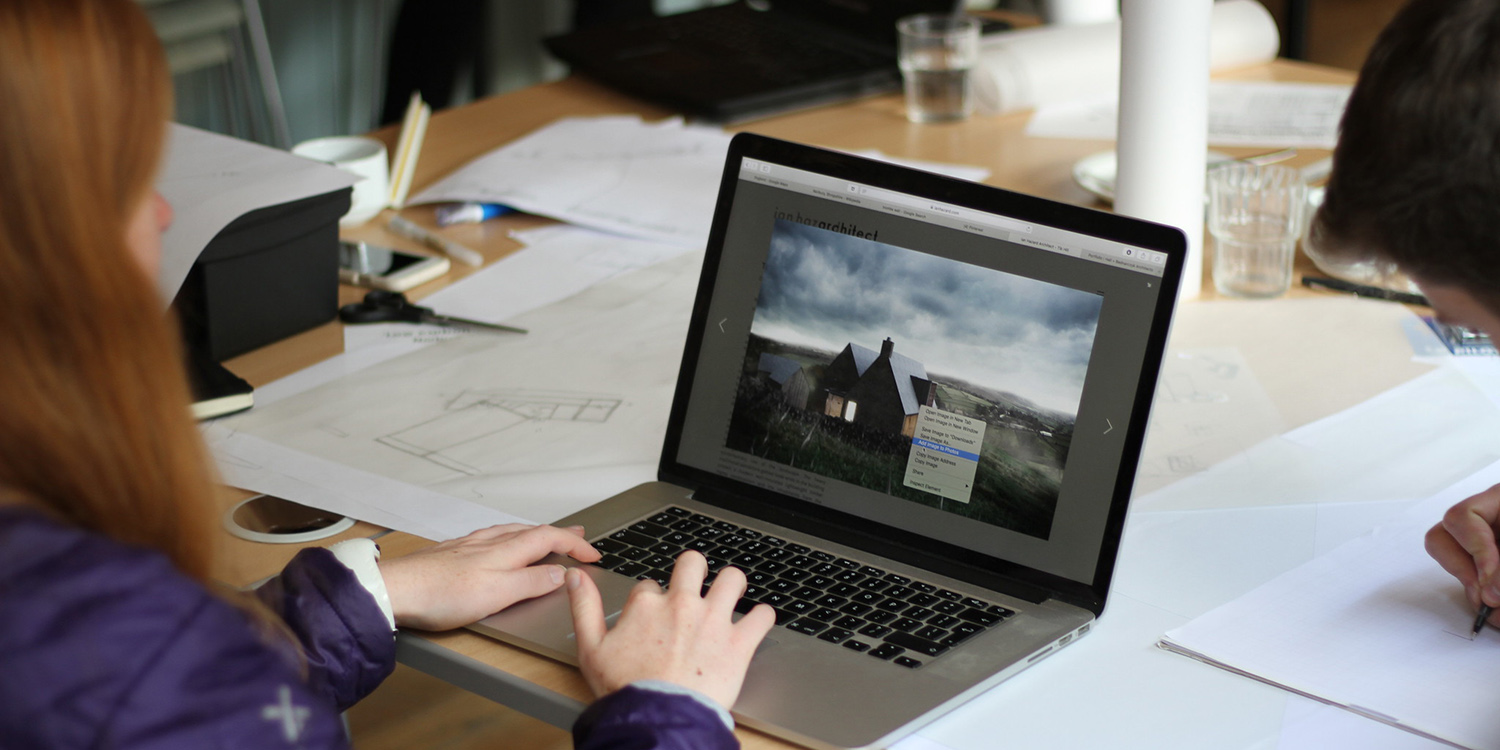 Graduate School Virtual Open Day
Join staff from the Graduate School on one of our Virtual Open Days to find out more about studying at CAT.
Enews sign up
Stay up-to-date with the latest news, events and activities from CAT by signing up to our Enews and following us on social media.