New MSc courses starting this September
Our new postgraduate courses continue to take shape, the courses in Sustainability and Behaviour Change, Sustainability and Ecology are now fully validated by our university partner, Liverpool John Moores University, whilst MSc Green Building is currently going through validation by the University of East London.
Offers practical experience of sustainable building materials and methods, as well as covering the theory behind the selection and use of materials, energy flows, site selection and preparation phases, waste management and project management.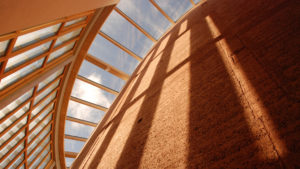 This programme provides a scientific understanding of the issues surrounding the protection and rehabilitation of nature, whilst maintaining essential or useful ecosystem services. It looks at landscape management and local habitat management practices, exploring the potential values and limitations of habitat restoration, rewilding, species reintroduction, biodiversity, conservation, health and nature, and urban green infrastructure.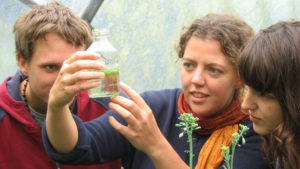 Explores how we can best bring about the changes that are needed to address the environmental crisis. The course draws on theories of behavioural science and social and systems models to explore behaviour change theories at all levels, including personal, organisational, community, institutional and governmental.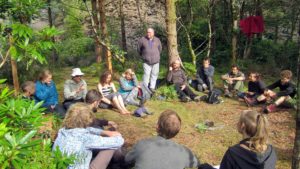 Other programmes on offer
These new programmes are taught alongside CAT's existing postgraduate degrees in architecture, energy, sustainability and adaptation, with many of the modules shared with other courses, creating a rich mix of learning opportunities. A range of modules specifically designed for the new programmes will bring together lectures from respected leaders in these areas with CAT's usual mix of practical, informative, accessible teaching.
You'll find more information about these and other courses from CAT's Graduate School of the Environment on our website.