Join us on 1st December for the UK climate march – we can do this!
Fighting climate change isn't an unresolved technical challenge, we have all the tools and technologies we need. Paul Allen, project coordinator for Zero Carbon Britain asks you to join us on the 1st of December at the UK Climate March in London and to make sure that your voice is heard. Paul Allen will be attending as a speaker focusing on what the solutions to our current predicament are.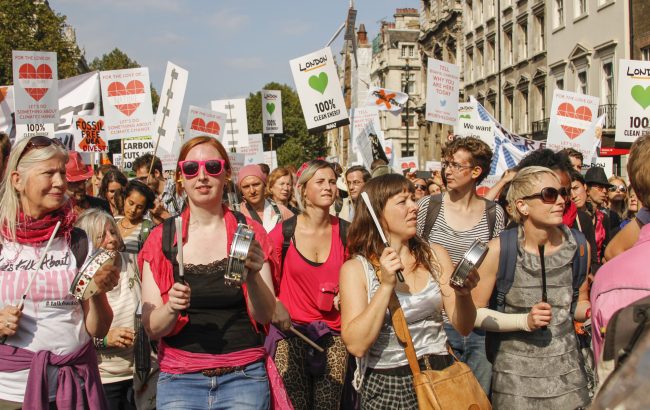 October's IPCC report was a landmark, setting out just what is at stake if we breach 1.5°C warming. Now is the time to march for a new path, as current climate plans would see us reaching 3°C or 4°C within the lifetime of children alive today.
More and more, faster and faster. More and more, faster and faster. We have been led sleepwalking into a 'fossil fuelled dream', based on a mistaken assumption that it could offer ever-increasing quantities of cheap energy. In comparison to any other time in our history the average global energy underpinning a typical western lifestyle has gone off the radar, whilst being quietly normalised.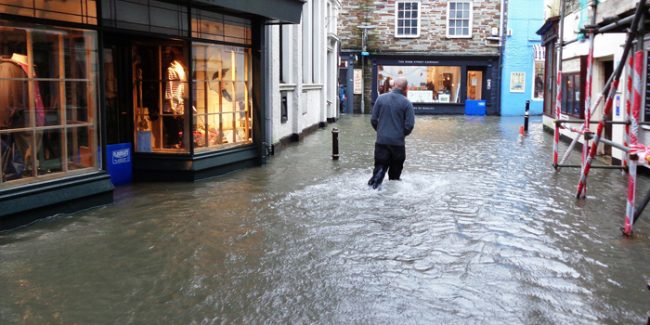 New generations are being encouraged to expect that we will have more fun, better relationships and greater success if we buy more, travel more and spend more. Yet if everyone follows the fossil fuel dream we will damage the natural systems that support us in a deep way that may be beyond anyone's ability to adapt.
Business as usual is no longer an option. A clear understanding of this has now moved beyond the usual suspects. From the Beast from the East to the summer droughts, communities across the UK now experience both the large and small effects of climate change in their own farmyards and back yards. On top of this, as we watch the global news, we see increasingly frequent extreme weather events. The California wildfires, the floods in Kerala or Nigeria, the hurricanes in Florida and the drought-stricken regions in Australia, are devastating communities across the globe.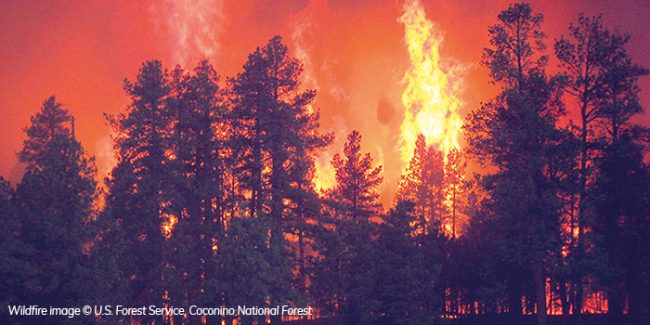 But then, as the news ends, and normal TV returns, the characters in our films, soaps, dramas and reality TV series never discuss this. Our box-set friends never take any of the actions we know we must all take; they never discuss any of the changes we know we are seeing. This creates a bubble in which we seem to have forgotten where we actually are in the world, where it's normal to ignore what we know we need to do, and where we never witness the positive multi-solving benefits that rising our challenge actually offers us.
To make matters worse, every time contemporary culture tells a story of the future, we paint it against a background of ecological collapse and zombie-ridden dystopia. Be it a novel, theatre production, film, TV show or the gaming world, any future setting is dark – and a whole new generation is now growing up within this, transforming the way we think. We have shifted from that exciting 1960s vision of progress and anticipation, to a dark, uncertain and fearful future. If we only tell future stories set against chaos, collapse and devastation, no one can imagine positive solutions, so nothing happens. If we are unable to imagine a positive future, we won't create it.
As more and more of us piece together this alarming threat to our planetary life-support system, rising to the challenge becomes one of the deepest and most powerful heart-felt motivators of our time – building bridges across economic, political and cultural lines. Even though time is tight, we can still do this. Rather than an unresolved technical challenge, it is increasingly accepted that we have all the tools and technologies we need. Thanks to the work of thousands of deeply committed people from across the globe, the shift is now accelerating.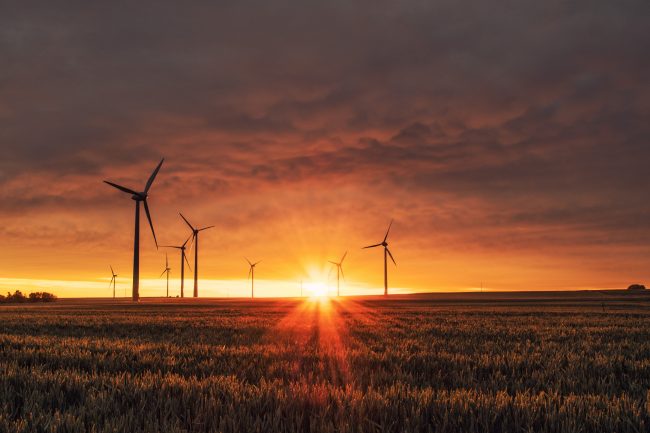 On Tuesday this week Bristol declared a "climate emergency", with the council unanimously backing a commitment to be carbon neutral by 2030 in an effort to avoid catastrophic climate breakdown. The motion put forward by councillor Carla Denyer means the city has the most ambitious emissions targets of the UK's core cities group – with radical policy implications in the coming years.
Learn more about Bristol Councils declaration
On Wednesday Manchester announced plans to raise its ambition to become a zero carbon city, with a revised target of 2038. Manchester City Council's Executive formally adopted the new target, in line with research carried out by the world-renowned Tyndall Centre for Climate Change.
Learn more about Manchester Cities Council's zero carbon plans
On Thursday, the Committee on Climate Change (CCC) published two pivotal reports:
'Land use: Reducing emissions and preparing for climate change' highlights the fundamental reform required to ensure land becomes a more effective carbon store whilst recognising the critical services we receive such as clean water, healthy soils, wildlife, timber and, of course, food.
'Biomass in a low-carbon economy' considers the role of wood, plants and organic waste in the global strategy for net-zero emissions, but with stricter governance to ensure genuinely sustainable supplies.
Learn more about the CCC reports
This December at COP24 in Poland, countries will negotiate the crucial next steps to keep the Paris climate agreement on the rails, so let's speak out now and ensure our voices are heard.
I am honoured to have been asked to share CAT's solutions-focused Zero Carbon Britain research, exploring ways of reducing emissions fast enough to offer us our best chance of avoiding the really serious climate impacts. And as we transform our culture, politics, technology and lifestyles we begin to glimpse the next chapter in the extraordinary story of human beings, embracing what it would actually be like to live in a world where we are meeting our global challenges – and in the process, discover a sense of collective purpose.
Let's speak out and send a clear message to our own government to act on climate now!