Jeremy Corbyn visits CAT to talk zero carbon solutions
Jeremy Corbyn MP visited CAT last week, along with Christina Rees MP, Eluned Morgan AM and Joyce Watson AM, to discuss practical, proven solutions to the climate emergency. 
During the visit we gave an overview of our environmental research and education work, including a tour of the centre to see solutions in action.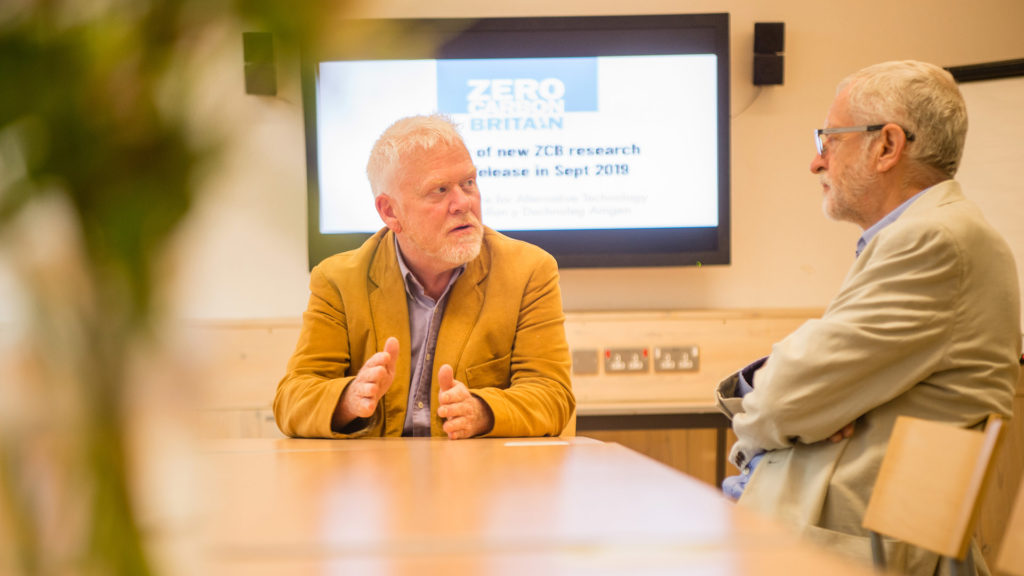 CAT Chair of Trustees Michael Taylor said: "Climate action requires ambitious targets and a clear plan for how to get to net zero as quickly as possible. We welcome the chance to discuss our research and education work with politicians from all the main parties, and we were pleased to have the chance to brief Mr Corbyn in person."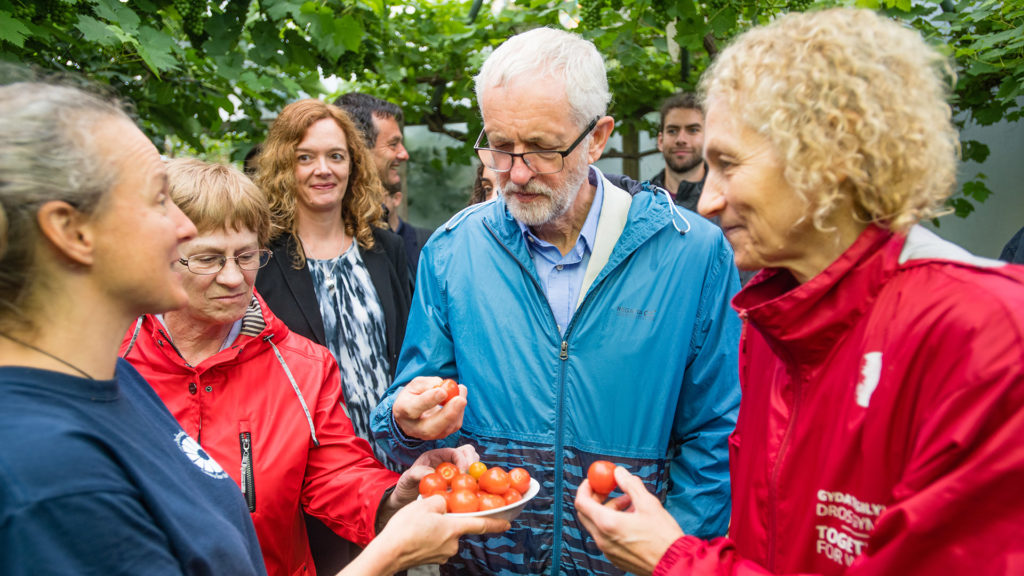 Later this year, CAT will launch a new Zero Carbon Britain Hub and Innovation Lab, which will support policymakers, political parties, industry leaders and community groups in turning climate emergency declarations into Zero Carbon Action Plans, helping to accelerate the transition to net zero greenhouse gas emissions.
Eileen Kinsman, CAT Head of Development said: "Over the past six months, we have seen a surge in requests for CAT's expertise in helping train and advise communities and organisations in planning for zero carbon. We shared with Mr Corbyn our ambitious plans for expanding this work and for scaling up our education and training programmes to provide people with the skills, knowledge and networks to make a real difference in tackling the climate emergency."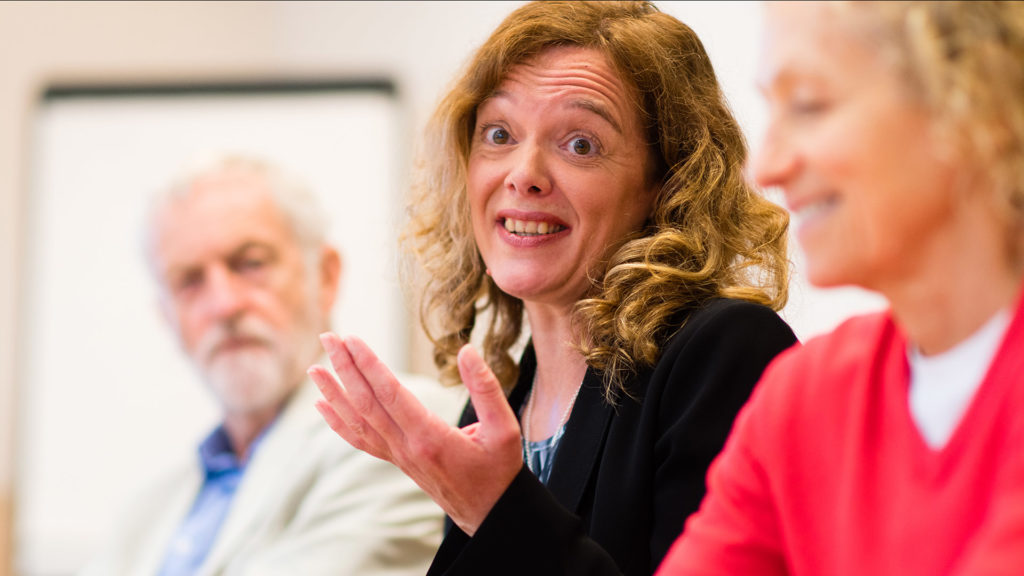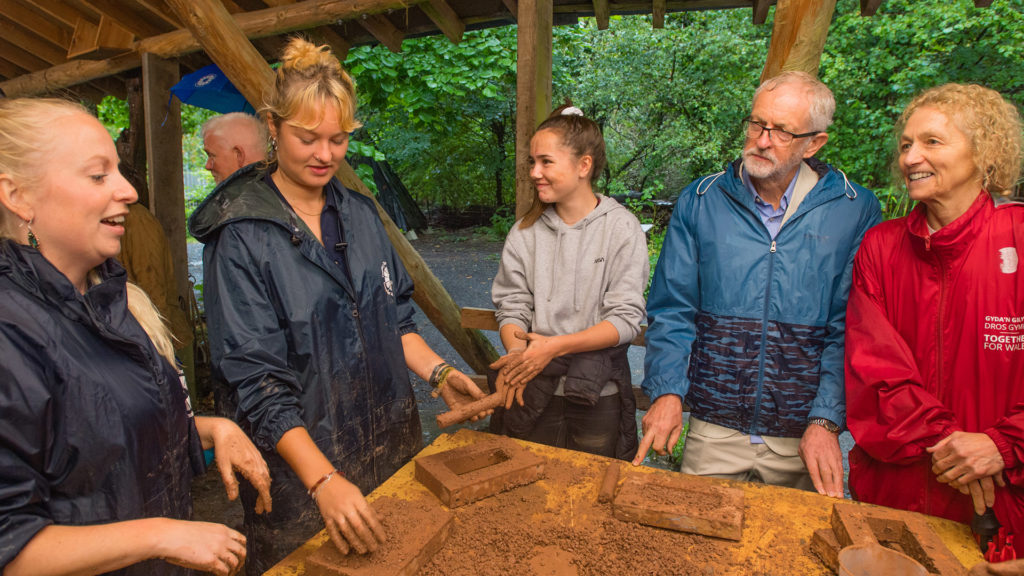 CAT is a registered educational charity and is politically neutral.