Zero Carbon Britain (Old 2)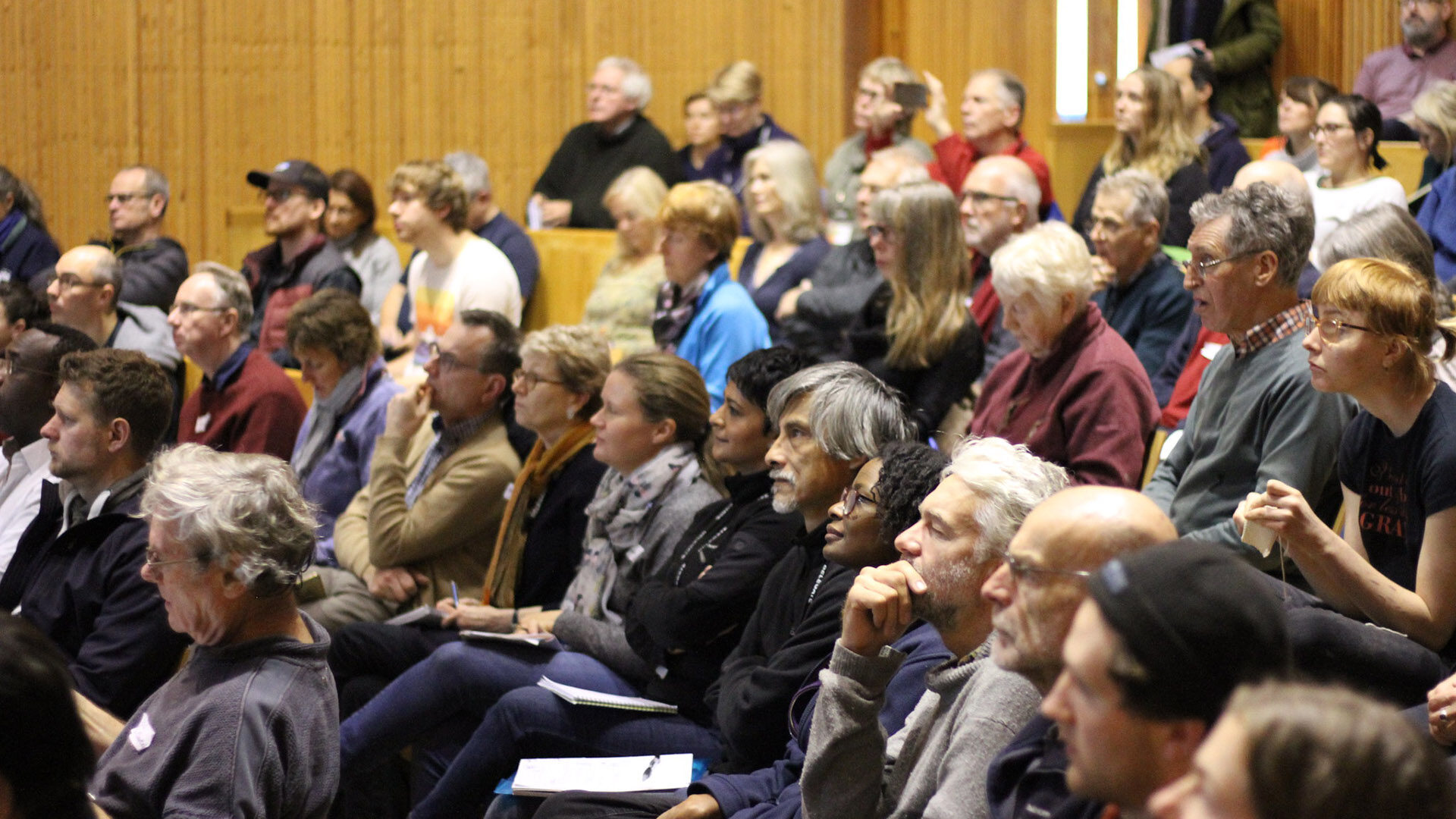 Zero Carbon Britain - events and training
Explore how we can create a Zero Carbon Britain and to rise to the climate challenge on one of our courses or events. This training provides the confidence, information and skills to enable robust action planning with a view to achieving net zero by 2040.
Resources
Zero Carbon Britain research builds on the CAT's 45 years of experience of developing and sharing positive solutions to help tackle big environmental challenges.
Our work clearly demonstrates that we already have the tools and technology needed to efficiently power the UK with 100% renewable energy, to feed ourselves sustainably, and to play our part in leaving a safe and habitable world for future generations.
Our latest report, Zero Carbon Britain: Rising to the Climate Emergency, incorporates work from the last 12 years of Zero Carbon Britain research and the latest scientific and technological developments.
23rd April 2021 Get outdoors and enjoy the world around you this Wales Outdoor Learning Week! The week promotes and celebrates the benefits for both people and the planet of learning in the…
Read More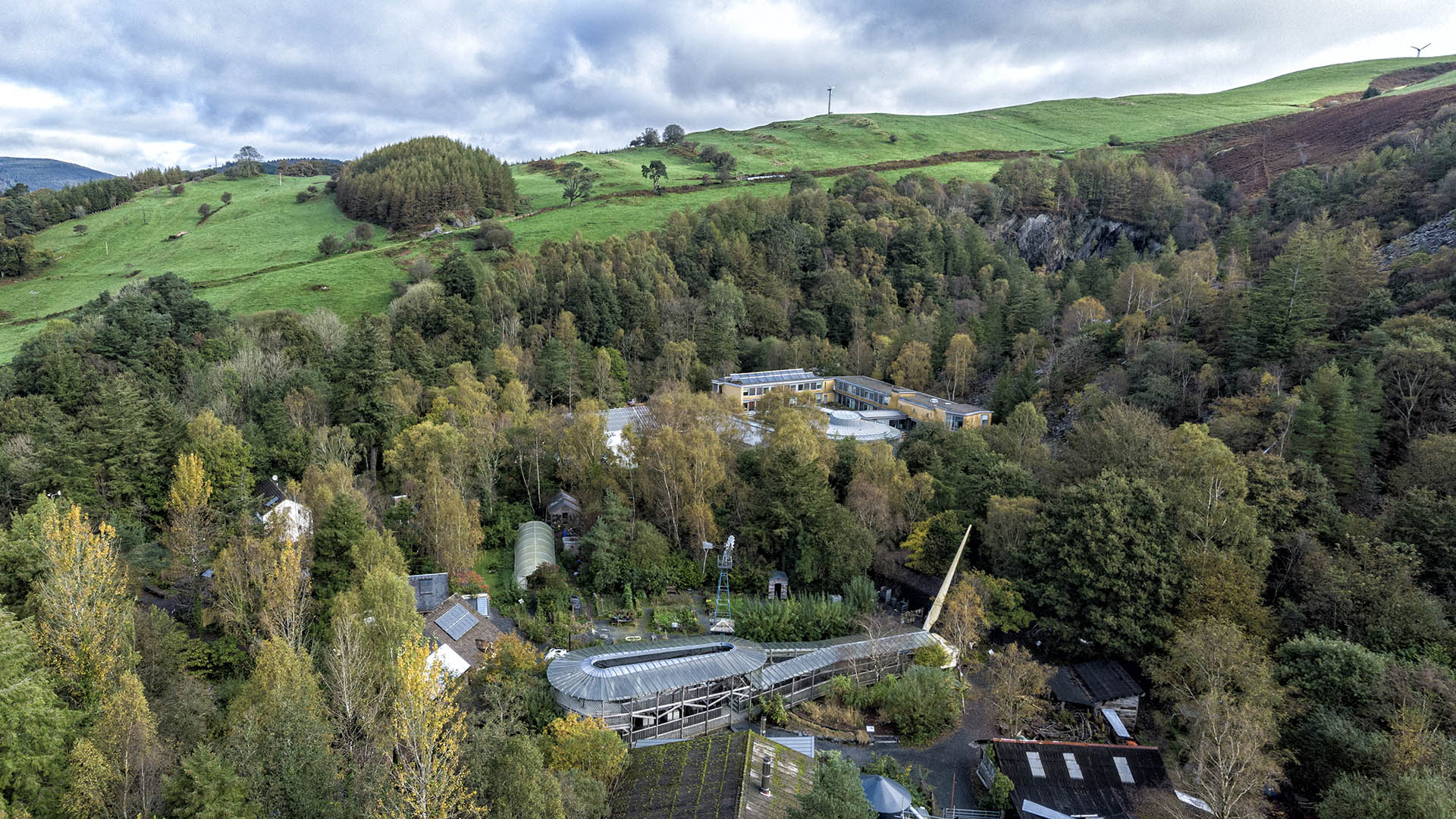 DID YOU KNOW THAT CAT IS AN EDUCATIONAL CHARITY?
Please consider making a donation or becoming a member to help support our work.
Enews Sign Up
Stay up-to-date with the latest news, events and activities from CAT by signing up to our enews and following us on social media.